The scenery of Cuba is more than just a beautiful backdrop for the music and dance of its people.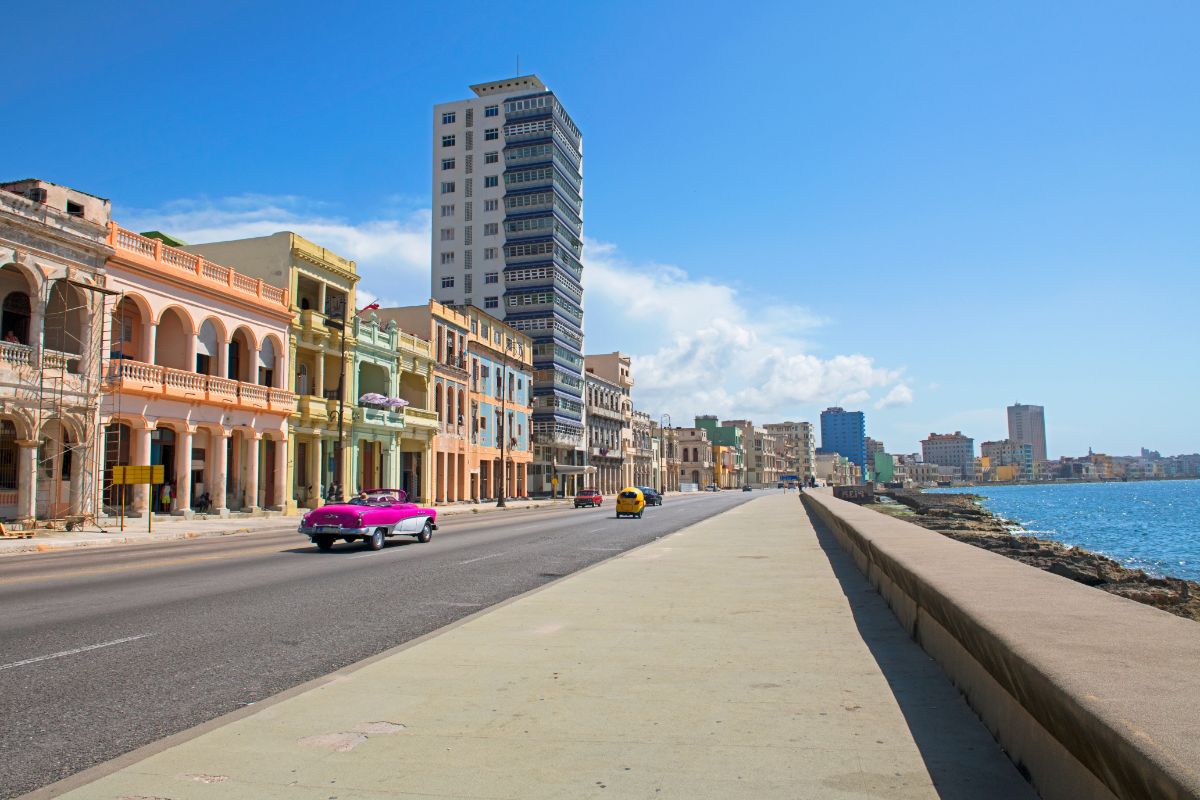 It is a destination that offers a true adventure in nature and culture. Read on for the 10 most beautiful spots in Cuba.
This piece will be covering some amazing spots along the long island of Cuba which includes the lush beaches with clear water and white sand.
It will also include great spots where you can see the amazing wildlife and incredible waterfronts for some great photography.
The Old Havana
If you are looking to go and see some of the more historical parts of Cuba this could be a great option for you.
When visiting the Old Havana you will feel as though you are going back in time because it is that well preserved, nothing has changed at all there.
From the cobbled streets to the impressive architecture from that time, you will be visiting somewhere that has an incredible military building with an excessive amount of history, the most incredible square where you can relax in the beaming sun taking in the scenery and find the restaurant Bodeguita Del Medio.
This is a great opportunity to not only see some of the new part of Cuba in your other plans but also take a trip back in time to take in what it used to be like.
Baracoa
Following on from the previous traditional option, this is also a great opportunity to see what Cuba is all about when visiting the oldest city.
This is a very sensual environment with everything from the beautiful black sands on the beaches with the clear water of the sea glistening in the sun but also the amazing scenes of the waterfalls and adventures surrounding them.
Many people dream of visiting places where they are just able to relax, swim under a waterfall and just forget everything going on and just enjoy the moment. This is definitely one of those places and would be a great option to add to your planner.
Playa Paraiso
If you are not too keen on the black sands then take a look at Playa Paraiso because they have one of the most beautiful beaches that you can visit.
Most people enjoy the soft grains of sand between their toes whilst looking at the clear blue ocean in front of them.
A beach is where people like to put their feet up, gra a lounger, read a book and enjoy the serenity and peacefulness around them.
If you are looking for something active such as, taking part in watersports then this is not the best place for you because it has a special effect of calmness and relaxation which is very important for the people who visit.
Alejandro de Humboldt National Park
Everyone likes to plan trips to make sure they have really taken advantage of what there is to offer in a short period of time.
This national park will give you the opportunity to connect more with the nature side of your trip by visiting one of the most diverse islands to ever exist.
Due to this being located in mountain areas, most of the plants and animals have had to adapt to their surroundings and you get to see them in action.
They offer tours and spaces to hike to get a better view of what they have out there.
Peninsula de Zapata
This is one for the lovers of birds and birdwatching.
This is one of the largest wetlands in Cuba and offers one of the best opportunities to see a wide range of exotic birds that you aren't going to see anywhere else.
There are also crocodiles that can be viewed if you were to visit this area too where you can get face to face with them at a safe farm.
The Malecón
So what is so special about this particular spot? This is a very spot for many people who want to see some of modern Cuba.
Looking at the architecture that still matches traditional notions of Cuba and also enjoying the delight of listening to Cuban singers on the street and the dancers which are very common in this area.
This is just getting a little taste of Cuba and you being able to join in on this.
Trinidad
Even though it might be small, this is one of the most well known areas in Cuba for its beauty and scenic opportunity.
Not only have they restored the town in order to make sure the beautiful old building stays intact with their traditional beauty but they have a huge heart and one of the best vibes in the area.
As said previously, this place might be small, but it attracts a lot of people to come and view how beautiful this small town is and what it has to offer.
El Morro
This is an unmissable event that would be exciting for anyone to view. They dress up from the 18th century and reenact the firing of cannons into the ocean.
This is also a lesson in their history when all those years ago, this was a sign to close their walls against an attack.
This is not only about looking at the history of the event, but it is also about your own enjoyment and doing something fun. This attracts huge crowds, all wanting to join in on the action.
Colón Cemetery
When thinking about some of the best spots, in a place like Cuba it is most likely going to involve its history which is why this cemetery has been chosen.
There is much to explore including hundreds of beautifully designed chapels and art to admire. You might also want to keep your eyes open for anyone famous there too, because there are definitely a few!
The Plaza De La Revolución
When getting to know Cuba and know what they are all about, you need to visit this place to understand because it is the heart of everything.
Surrounded by the politics of the revolution, some of the most important people in their history stood here and demanded what they now have.
This is all about getting to the heritage of the area and why it is so important with the iconic murals and buildings to show for it.
Conclusion
Overall, there are some pretty incredible places you can go and visit in Cuba depending on your preferences of activities.
There is definitely something for everyone. When trying to find the best spot, you need to look at what the best spot is for and what you would like to experience.
For some people, that may be the beautiful waterfalls and the national park where you can explore nature.
For others, it might be more to do with the city tradition you want to explore, the architecture and the restoration of the surroundings to keep it the same.
People just love to step back in time at a certain point in their life to see what it used to be like, and Cuba can definitely give you the opportunity to do that.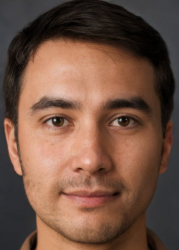 Latest posts by Jim Stanton
(see all)