When visiting Cuba, you'll see a new dance everywhere you turn. Dancing is a way of life in Cuba – and isn't that the best way to live?
From Tango to Bolero, Rumba to Mambo, you're going to need to know a few dances to get into the excitement of Cuba.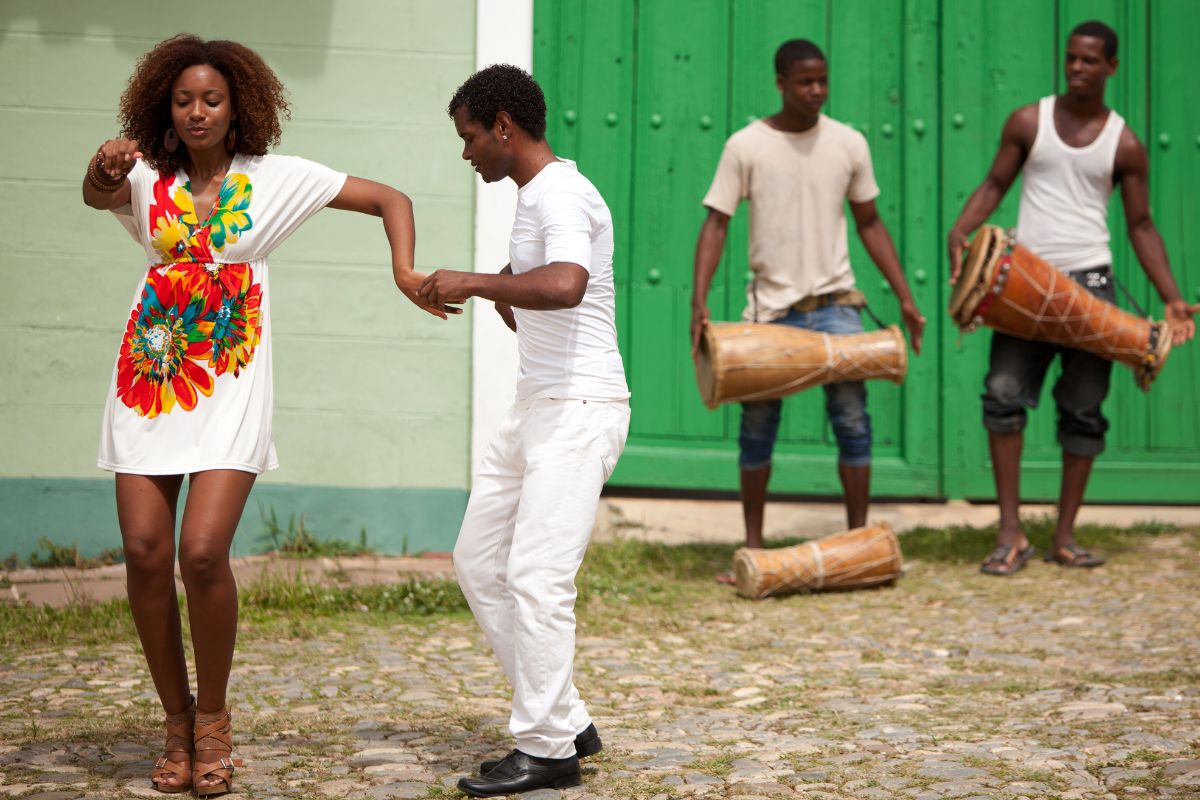 Even if you're not much of a dancer yourself, you need to see at least one dance performance while you're vacationing out there.
It really completes your Cuban experience, and we highly recommend it!
Today we're looking at six Cuban dances that you need to know about before visiting the country.
Let's get started – 1, 2, 3, 4…
Danzo
Danzo was first created within the ballrooms of Matanzas and Havana. Traditionally, this dance was to be used with elegance and carefulness between the couples.
However, as time has progressed, the dance has become much more flamboyant and energetic.
Modern alternatives to the danzo are up-tempo and made from two parts – danzonete and danzon-cha.
This is because danzon songs are also often composed of two parts. The first is a short paseo while the second is a longer tune.
During the paseo, no one dances – instead, the dancers will walk around the dancefloor, socializing, drinking, sometimes even flirting!
However, as soon as the first beat of the longer tune begins, everyone starts dancing with each other!
Mambo
The mambo is often considered the first dance from Cuba that was blown up to be known worldwide.
It also spawns from the danzon dance, which was the first one we looked at on our list.
The music paired with the mambo involves trumpets, saxophones, and other lively instruments that offer plenty of energy up to the dancers.
The dance is all about letting loose and moving your hips and shoulders to the rhythm. Put some attitude in your moves and let go of any stress or worries!
Benny More is known as the mambo king, and he was born in Cienfuegos, Cuba. Cuban locals are second to none when it comes to dancing the mambo!
Still, if you're visiting and see a mambo jive breaking out, join in and release all of your stress.
Rumba
The rumba originated from the 1980s by ex-slaves while they spent their Sundays playing melodies from home and creating new versions of them.
Sunday was their day of rest and therefore they were able to get together and enjoy their time.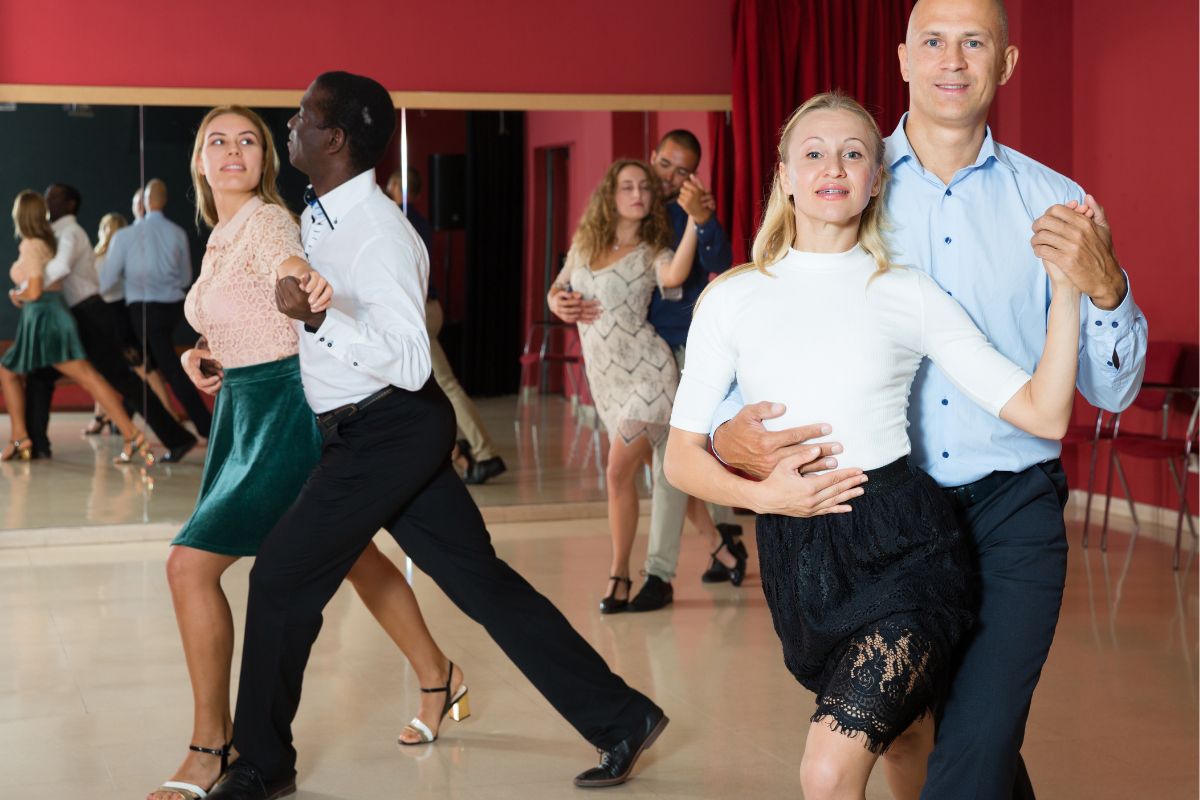 The rumba is an informal dance that anyone can get involved in, and it is also rather spontaneous.
There is no set structure to the dance, so feel free to move however it feels right to you.
This is an amazing dance to get involved with when visiting Cuba as it doesn't require you to learn any moves.
Just listen to the drums, claves, and other instruments and enjoy the movement with others.
Salsa
One of the newer dances on our list, the salsa originated in New York City in the 60s and 70s. It is a great mix of rumba, son, and jazz all rolled into one – what's not to love?
Salsa has been evolving throughout the years and has now become one of the best known and most loved dances around the world.
Through the evolution of salsa, it has received elements of rap, reggaeton, and hip hop to enhance it.
Despite salsa being a popular dance in Cuba, it is also popular all over the world and particularly loved in Latin America.
In fact, salsa has become a strong part of Latin American culture.
Since salsa is such a popular dance all over the world, there are plenty of classes being taught throughout America.
Why not take a class and learn a few moves before your trip to Cuba? Then you can join right into a dance without worrying about not knowing the correct steps.
Son
This is another Cuban dance that has been celebrated for decades. Original son bands were formed of six people, but in the 1930s the trumpet was added.
In the following decades, son bands grew even further into big bands with complete sections for horns and percussion instruments.
Pairing son bands with the rumba will create the Havana salsa, an amazing dance that is full of heat, fun, and vibrancy.
This energetic dance involves particular footwork and pauses for dramatic effect. This means that it can take a little time to learn, and it can look a little intimidating.
However, once you jump in and get a feel of the rhythm, you will pick it up in no time.
Rap And Hip Hop
Last but not least, rap and hip hop is another popular dance seen all over Cuba. Rap first headed to the country in the 80s after it was played on Miami radio stations, as these reached Cuba.
These broadcasts then reached the young people in Cuba and exposed them to American rap and hip hop music.
The most popular artists at that time were the likes of Talib Kweli and Biggie Smalls.
The Cuban youth instantly found a connection with this music and began dancing to it.
It's worth noting that Cuban hip hop dancing and American hip hop dancing both vary greatly in feel and moves.
The former incorporates elements of rumba and salsa dances, which is helped by the music's use of conga drums and bata drums.
The electric bass is heavily utilized in Cuban hip hop, as well.
Rap and hip hop bands are commonly used to portray the musician's opinions on current events, and politics is a common subject.
While listening to Cuban rap and hip hop music, you won't be able to escape politics and world news.
Why Is Dancing So Important In Cuba?
The dance culture is incredibly important to many Cubans, as it is often considered a way of expression.
Dancers are able to express their emotions such as sensuality and joy, sometimes better than they would be able to do without music.
Dance is also a way of releasing stress and tension, and it can bring people together.
Cuban dancing originates back to the Spanish colonization, when the Spanish brought instruments to the island.
Punto campesino, otherwise known as peasant dances, were born from the melodies that the Spanish would play.
Dancing was often used by slaves to bring some joy into their lives on their day of rest, and many dances and songs were created because of this.
Dancing together gave them a sense of community and assured them that they were not alone. This is just one example of why Cuban dance culture is so important for many.
Summary
And there we have it – six Cuban dances that you need to know about.
If you're planning a trip to Cuba, make sure that you catch a dance performance before you leave. If you're feeling brave, you might even want to join in!
We highly recommend joining in and enjoying the company of other dancers. The joy you will feel while dancing with Cuban locals, to amazing music, is unmatched.
Enjoy yourself!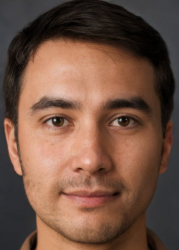 Latest posts by Jim Stanton
(see all)