There's no denying that traveling to Cuba has become a lot easier in recent years.
With things continuing to change, more and more people have decided to head to the Caribbean island on vacation.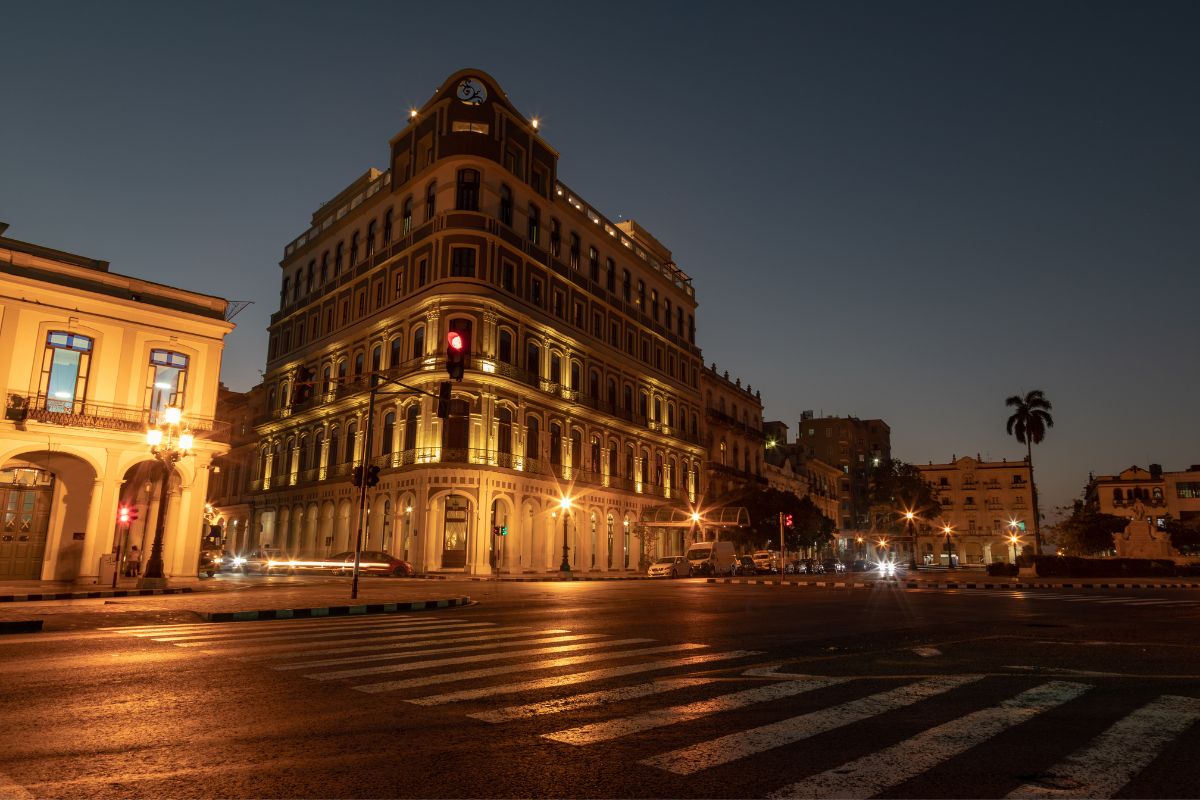 However, there's still quite a lot you need to know. For example, did you know that most hotels and homestays don't accept in-person payments using a US credit card?
If not, you've come to the perfect place. In today's post, we're going to give you a rundown in regards to what you can expect when booking and paying for accommodation in Cuba.
We'll show you the main types of accommodation you can book, what you can expect, and how you can pay for your stay.
If that sounds like something that can help you, be sure to stick around!
Types Of Accommodation In Cuba
When it comes to accommodation, Cuba has it all.
There are brand new luxury escapes, traditional Cuban-styled homes, homestays, and old-fashioned hotels that once hosted the likes of Frank Sinatra and Winston Churchill.
No matter what you're looking for, there's a very good chance you'll find it in Cuba.
Whether it be a local family home, self-contained apartment, beachside resort, or state-run palace, there's accommodation everyone can enjoy.
Having said that, there are primarily two forms of accommodation in Cuba. These are Casas particulares and hotels.
Both offer slightly different things, but you can expect a great experience in both. These are the two types of accommodation we'll look at in this post.
Staying In Casas Particulares (Homestays)
If you're an independent traveler in Cuba, Casas particulares are probably the best place to stay.
This type of accommodation is essentially a private homestay. Many of these private homestays are run by local families.
As a result, they are a great place to meet new people and socialize with friendly Cubans.
More often than not, they also offer a much more authentic experience and an uncensored view of the island.
Staying in a private homestay can really improve your appreciation and understanding of the country.
One of the best things about Casas particulares is that all the money made goes directly into the owner's pockets.
On top of that, there's a good chance the friendly owners will offer other services such as tours and dinners.
As a result, this type of accommodation also acts as a key portal for first-time visitors that need help adjusting to Cuba's economy and culture.
What Are The Costs?
Compared to other forms of accommodation, Casas particulares are affordable. In fact, you can expect a relatively economic price for standard rooms.
The most affordable rooms might not be anything special, but you can expect to pay as little as $20 a night.
However, if you were to stay in popular locations like Havana, you can expect this number to rise up to $100 a night.
Having said that, $100 a night in Havana is still fairly cheap.
What To Expect?
Casas particulares are regularly inspected by government officials. Therefore, you can expect a number of things to happen during your stay.
For example, upon arrival, you'll probably be asked for your passport.
This is likely because homestay owners must pay a tax per room and register any guests with the authorities within 24 hours.
Aside from that, you can expect the same sort of experience you'd have from any other homestay.
You can expect basic, clean rooms, friendly staff, air-con, and a private bathroom.
Some homestays offer breakfast and dinner at an extra cost and extra bonuses include WiFi, a terrace, private parking, TV, a mini-bar, and a kitchenette.
Booking And Paying For Your Casa Particular
We recommend booking your casa particular online in advance of your visit.
This can be done on Airbnb or Expedia. Unfortunately, Booking.com doesn't take bookings.
Alternatively, you could make your booking directly by contacting the owner. This could be done via email or WhatsApp.
When it comes to paying for your stay, some homestays accept payment via PayPal.
If you decide to pay in cash, foreign currency is usually accepted. Euros tend to be the preferred currency.
Sadly, almost no homestay owners have a credit card machine.
Staying In Hotels In Cuba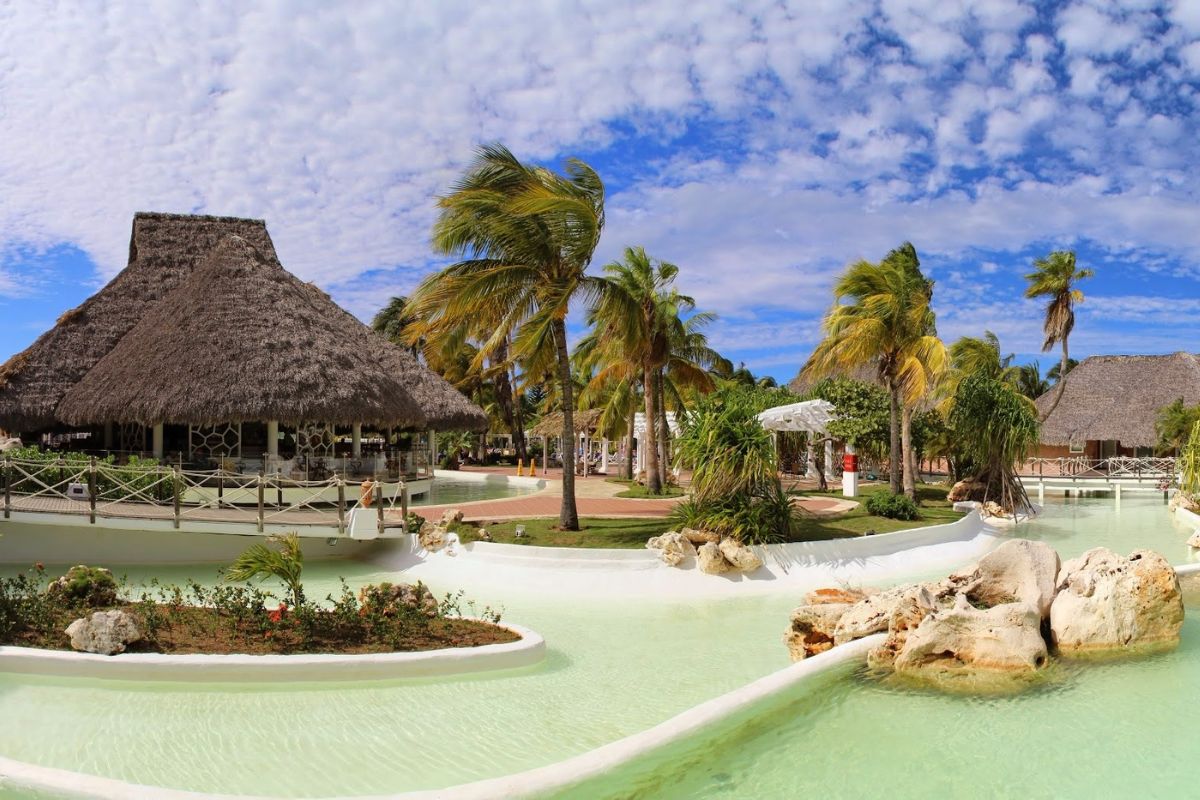 Every tourist hotel or resort in Cuba is at least 51% owned by the government. They are also administered by one of four organizations.
The cheapest type of hotel or resort in Cuba is Islazul. This brand of hotel is used primarily by those on a budget.
They are usually found in smaller towns and provinces. You'll find that most of the buildings date back to the 1960s and 70s.
The next step up is Cubanacan hotels. Cubanacan provides midrange to top-end establishments in resort areas and cities.
The boutique-styled hotels are stylish, reasonably priced, and attractive.
Another mid-range type of hotel is managed by Gran Caribe. Gran Caribe manages top-end hotels like Hotel Nacional too.
Finally, Gaviota handles the more luxurious higher-end hotels and resorts.
They provide all-inclusive resorts for richer tourists and also manage some of Cuba's historic hotels.
What Are The Costs?
Hotel costs across Cuba range massively in price.
However, on average, costs for a bedroom or suite usually start at $103 dollars per night. This is almost $80 more than the most affordable Casas particulares.
As you can imagine, more luxurious hotels and resorts, especially all-inclusive resorts cost a lot more.
You could quite easily pay upwards of $200 or $300 a night depending on the size of the room or suite you book and any extras.
What To Expect?
Like private homestays, you can expect to be asked to provide your passport upon arrival. The hotel may even photocopy your passport for their records.
Aside from that, you can expect a much more luxurious stay than in most private homestays. As a minimum, you can expect WiFi, air conditioning, a TV, and a mini-bar.
There's also a good chance that you'll have a terrace or patio, a large bathroom, a huge bedroom, and a private entrance.
Breakfast, lunch, and dinner are almost always available too.
Booking And Paying For Your Hotel
Virtually every hotel or resort in Cuba is booked in advance via a holiday agent or package holiday company.
With your booking, meals, flights, and transfers to and from your hotel are usually included.
Factors that will affect how much you pay include the brand of hotel, the length of your stay, on-site facilities, and the package you choose.
State-run hotels will display their prices in Cuban pesos. If you decide to pay in person instead of online, you will have to use a non-US credit card.
You'll also be charged Cuban bank exchange rates.
When Is The Best Time To Book Your Stay In Cuba?
The rates for a room in Casas particulares don't tend to vary that much. As a result, you can usually book your stay anytime.
However, it's worth noting that the high season is between mid-November and March.
The low season tends to be mid-September to mid-November.
Prices in hotels are more expensive during the high season and at Christmas. Prices can be almost 25% higher than the low-season prices.
In Conclusions
When planning a vacation in Cuba, your best options are to stay in a hotel or casa particular.
While both types of accommodation vary, both offer wonderful experiences and great vacations.
Casas particulares offer a more authentic, Cuban experience and more affordable stays, while hotels offer that extra luxury, which comes at a higher cost.
No matter which accommodation you choose, you'll be asked for your passport on arrival.
You should also try to book and pay online before your stay to avoid any hassle when you arrive.
Above all else, remember that most accommodation in Cuba doesn't accept US credit cards.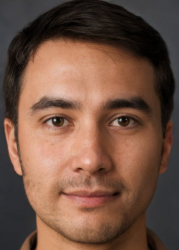 Latest posts by Jim Stanton
(see all)