If you are planning to visit the beautiful country of Cuba at some point, you will need to become familiar with the currency used there.
In this article, we will be looking at the national Cuban currency, where you can exchange cash, and how much you will need to take with you.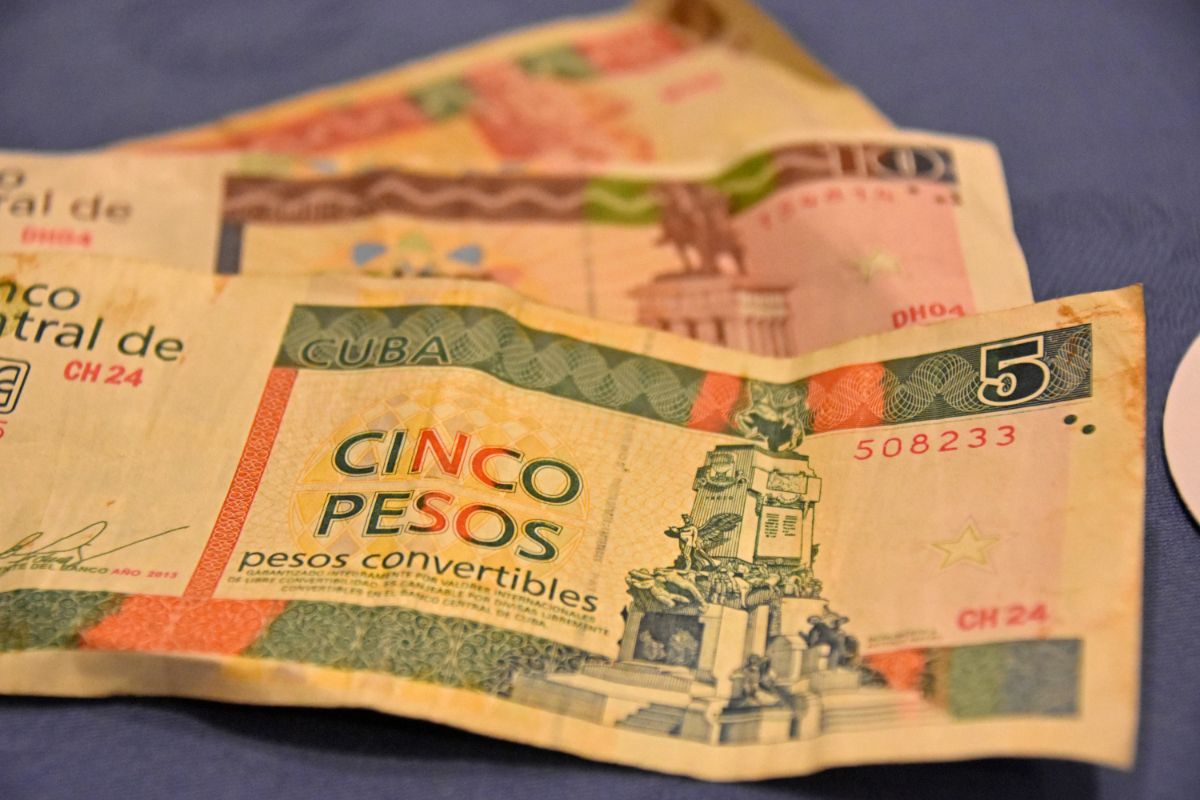 So, let's get into it.
What Currency Is Used In Cuba?
There are two types of currency that are associated with Cuba: the Cuban Convertible Peso (CUC) and the Cuban Peso (CUP).
The CUC and CUP were both accepted as forms of payment in Cuba until 2020.
To change this, the government began a long-awaited monetary reform at the beginning of 2021, eliminating its dual currency and multi currency exchange regime.
The CUP now serves as the only recognized form of payment in Cuba, and the CUC is not accepted anywhere.
The Cuban Convertible Peso
In 1994, the Cuban Convertible Peso was launched as a means of establishing a concurrent economic system. Initially, it was planned that Cubans would use CUP, while tourists would use CUC.
Since the CUC was abolished in January 2021 as part of the monetary reform, you can no longer use it in Cuba.
This is important to keep in mind if you are planning to travel to Cuba, as this form of currency is no longer legally accepted anywhere in the country.
25 CUP were approximately equal to 1 CUC.
The Cuban Peso
The CUP has replaced all other recognized Cuban currencies, as of January 2021, and is now the only source of currency in the country.
Both locals and visitors utilize this money, which is also referred to as the peso cubano, or moneda nacional.
The current exchange rate for the CUP is 24 pesos to the US dollar. There are bills available in the following denominations: 1, 3, 5, 10, 20, 50, 100, 200, 500, and 1000 CUP.
Up until the past few years, it was actually illegal for tourists, or non-Cuban residents, to use the CUP as a form of currency.
This was the case back when the CUC was still being used. Nowadays, it is perfectly acceptable for tourists to use the CUP as currency while visiting Cuba.
CUP Vs. CUC: Knowing The Difference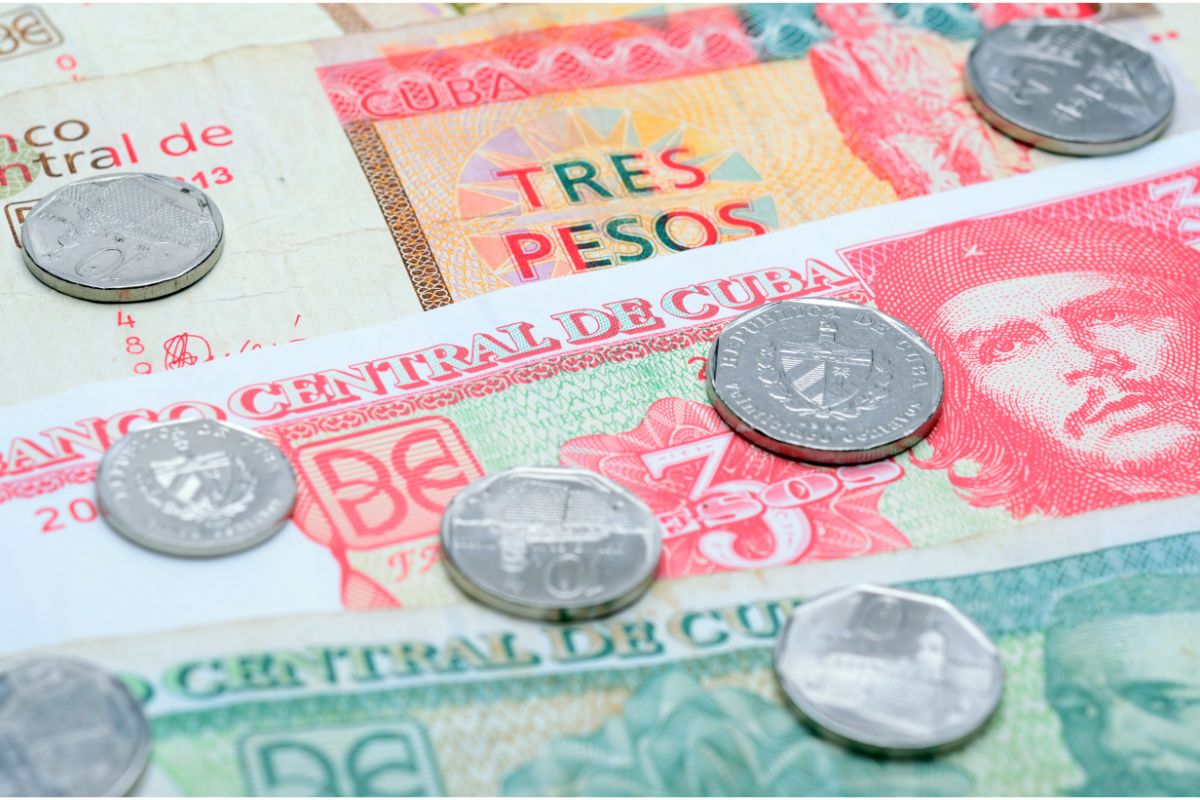 It is crucial that you can tell the difference between the two currencies now that CUP is the only legal form of payment in Cuba.
The Artwork On The Notes
Examining the designs on the notes is one technique to differentiate between the two currencies.
While CUP bills feature the faces of well-known politicians, CUC bills include images of monuments. In addition, CUC has 'pesos convertibles' written directly in the middle.
CUP bills typically have a dirtier, worn-out appearance. This is due to the fact that they are older and have seen significantly more use than CUC bills.
Avoid Currency Displaying Che Guevara
Due to the famous picture of Che Guevara, a key hero in the Cuban Revolution who has become a universal emblem in popular culture, the three peso CUP banknote and three peso CUP coin are highly popular among tourists.
Do not purchase this coin if someone offers to sell it to you, as it is not an uncommon coin. Since so many visitors want to have their own, this is a frequent fraud in Cuba.
For one of these bills or coins, con artists will demand a high price, and it is not worthwhile to spend that much for something that can actually be obtained fairly readily elsewhere (and for a much lower price).
Exchanging Money In Cuba
There are many ways to obtain Cuban money, but it cannot be purchased outside of Cuba.
It will be more difficult for you when you actually arrive in Cuba if you intend to carry Cuban currency from your country of residence.
According to a current regulation, you will not be allowed to enter the country with more than 2000 CUP, even if you are able to swap some Cuban money beforehand.
Luckily, there are many ways that you can obtain CUP while you are actually in Cuba.
However, you will need to remember to bring your passport along with you to exchange money.
Banks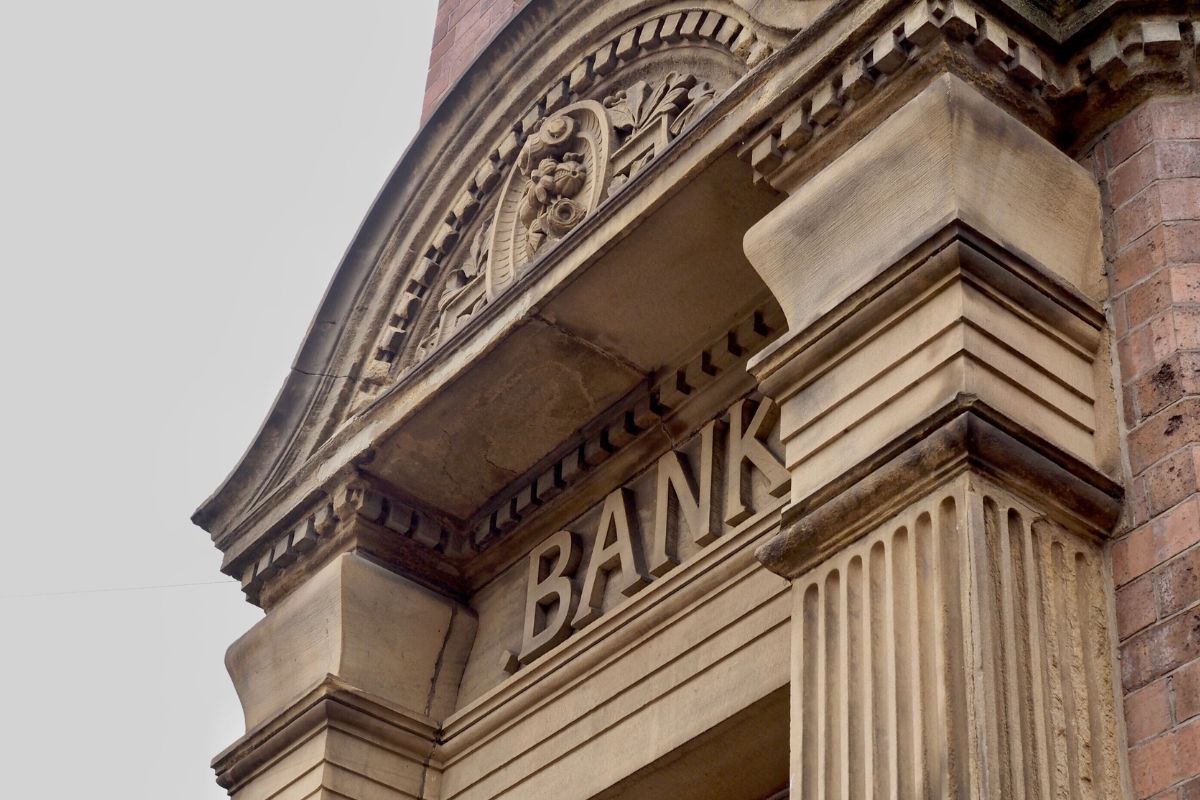 Although you have the ability to do so, we do not advise you to exchange money at a Cuban bank. You will be given a poor rate of exchange, and forced to stand in line for hours.
However, if you desperately need to exchange money immediately, this is an option.
CADECA
The authorized money exchange offices in Cuba are called CADECAs (Casa de Cambio).
You can find them pretty almost everywhere, and you can inquire a passerby to direct you to the closest CADECA if you are having difficulty finding one.
Airports
A CADECAs is located inside the airports in Varadero and Havana, and the airport money exchange will be open round-the-clock.
However, you run the danger of having to wait in a lengthy line if you select this option.
Hotel Exchanges
A hotel exchange is where you may convert your currency, and the majority of upscale hotels will include a currency exchange desk.
Although it may be more convenient to exchange money at a hotel, it is important to note that this option is substantially more expensive.
Casa Particulars
A casa particular host probably won't attempt to con you since they risk getting into serious difficulty if you inform the police.
Plus, they may actually offer you a higher rate than the official exchanges, particularly if you are selling US currency.
However, we do not recommend or condone this option, as it is illegal.
Western Unions
Tourists should only use this as a last resort because it might be highly pricey. This might be your only choice if you misplace your wallet, or find yourself stranded in Cuba without any usable money.
Otherwise, we suggest using another method.
ATMs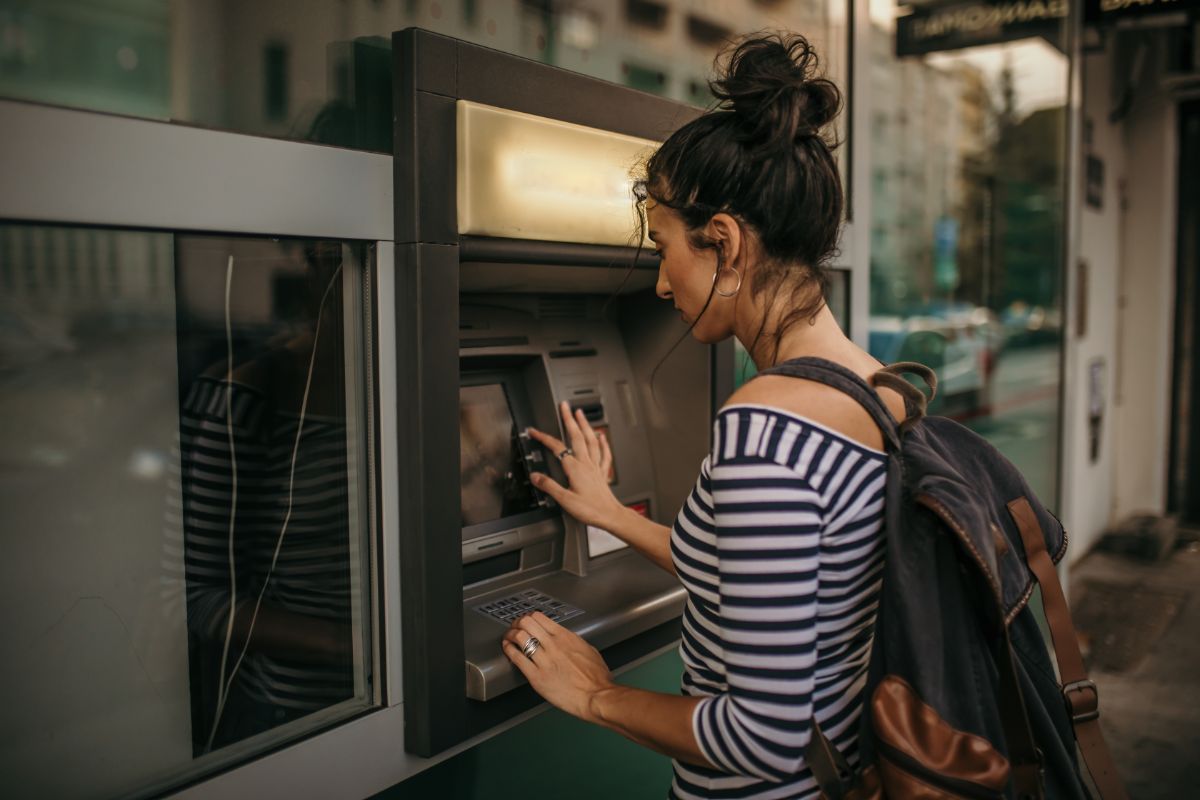 If you have a credit/debit card that can be used in Cuba, you will be able to withdraw cash from an ATM.
In metropolitan areas, particularly in the tourist regions, ATMs are easy enough to find, but you might have problems in rural cities or towns.
However, take note that there is a 3 percent surcharge applied to all ATM withdrawals.
Can I Use US Dollars in Cuba?
If you already have any US currency with you, you may be able to use it at select locations.
At state-run facilities, you won't be able to pay with US dollars, but private enterprises will take US, Euro, or Canadian currency instead.
The favored currency in private Cuban businesses is the US dollar. This is due to the fact that Cubans will use your physical cash, such as USD, EUR, or CAD, to purchase goods and services from 'dollar stores'.
How Much Money Will I Need To Take To Cuba?
If you want to travel on a restricted budget, you should allocate at least 15 to 30 USD each day for spending as a tourist.
Many tourists, though, will pay about $100 USD each day and choose a little more luxury during their vacation. It depends on how you want to use your money.
It is also worth noting that Cuba does not have a tipping system, in contrast to the US, so you won't have to pay for tips. However, if you choose to tip, you can leave between 10-15 percent.
Final Thoughts
The most important aspect for you to remember, as a tourist visiting Cuba, is that you cannot use CUC coins or notes.
Make sure that you have enough CUP on hand for expenses, although it is possible to use US dollars in certain places too.
If you wish to exchange money while you are there, we recommend visiting your closest CADECA for the best rates.
You should avoid exchanging money at banks and Western Unions if you can help it, and if you want to abide the law, avoid Casa Particulars!
We hope you found this article helpful.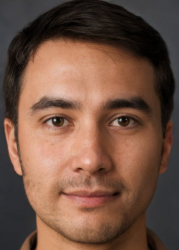 Latest posts by Jim Stanton
(see all)