Santa Claus, Father Christmas, St Nick, there are so many different names for the same magical person, and even more when it comes to different countries and cultures.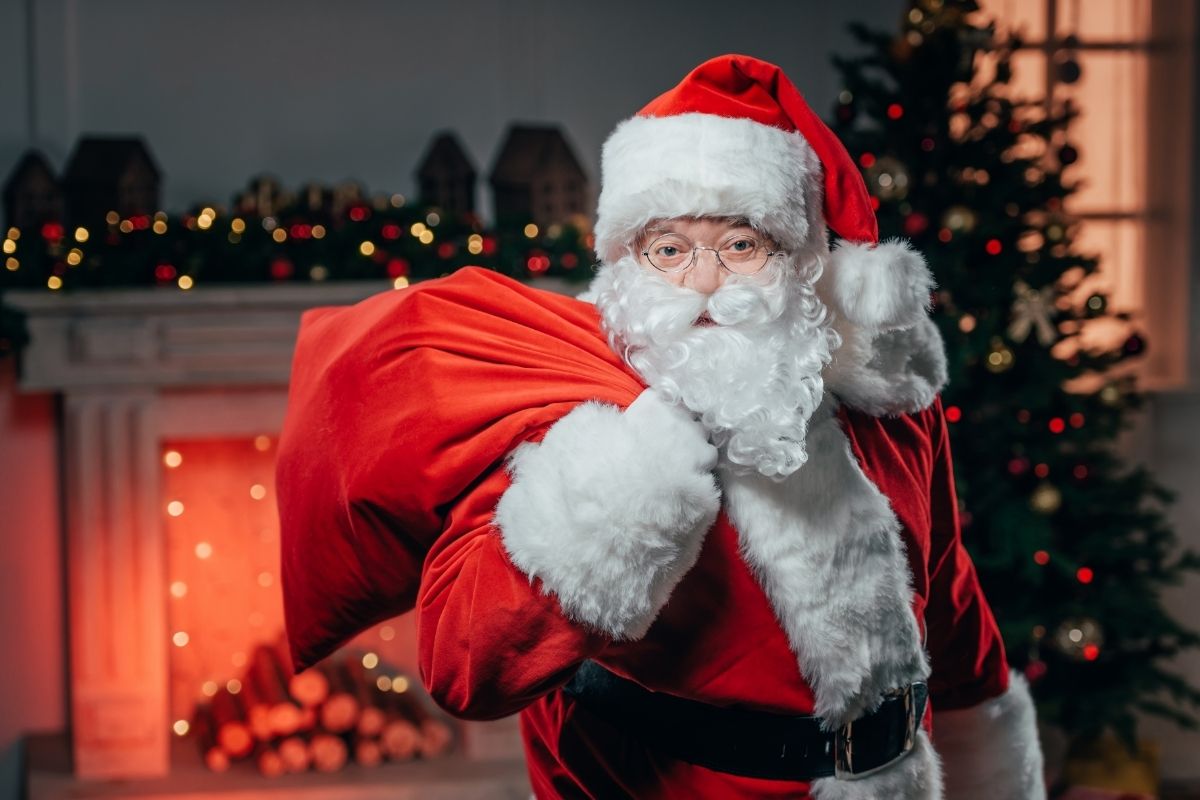 In Cuba, there are even more traditions and festivities that you may be familiar with!
In this article, we are going to explore these traditions, including the activities, the food, and the presents that are typically given in Cuba, as well as answer the question – what is Santa called in Cuba?
So, what are we waiting for? Let's begin!
What Is Santa Called In Cuba?
Although the name Santa Claus is usually recognizable in most Latine American nations, the way it is said is either 'Santa Clos' or even 'Santa Clo'.
In some instances, the name is simply just 'Santa'.
So in essence, the name for Santa in Cuba isn't all that different from how it is in English.
But what about Christmas traditions? And what is Christmas called in Cuba?
A Cuban Christmas
In Cuba, Christmas is celebrated on the 24th of December – which as we know is Christmas Eve.
Cubans call this Noche Buena and the main holiday festivities are on this day, rather than the 25th.
Noche Buena generally consists of huge family gatherings and a customary feast which includes cooking an entire pig!
So, let's get into some more details about how Christmas is celebrated in Cuba.
The 30-Year Christmas Gap
Cuba only officially made Christmas a publicly celebrated holiday in 1998!
It was celebrated regularly up until 1969 when those in power in Cuba removed the occasion from the official list of holidays.
This is primarily due to the fact that Christmas has Christian origins.
In the present day, Christmas is celebrated in public once again, and mainly focuses on spending time with your family, in church, and eating!
There may not be as many decorations around, but that doesn't mean that the celebrations aren't spectacular!
Christmas Starts With A Parade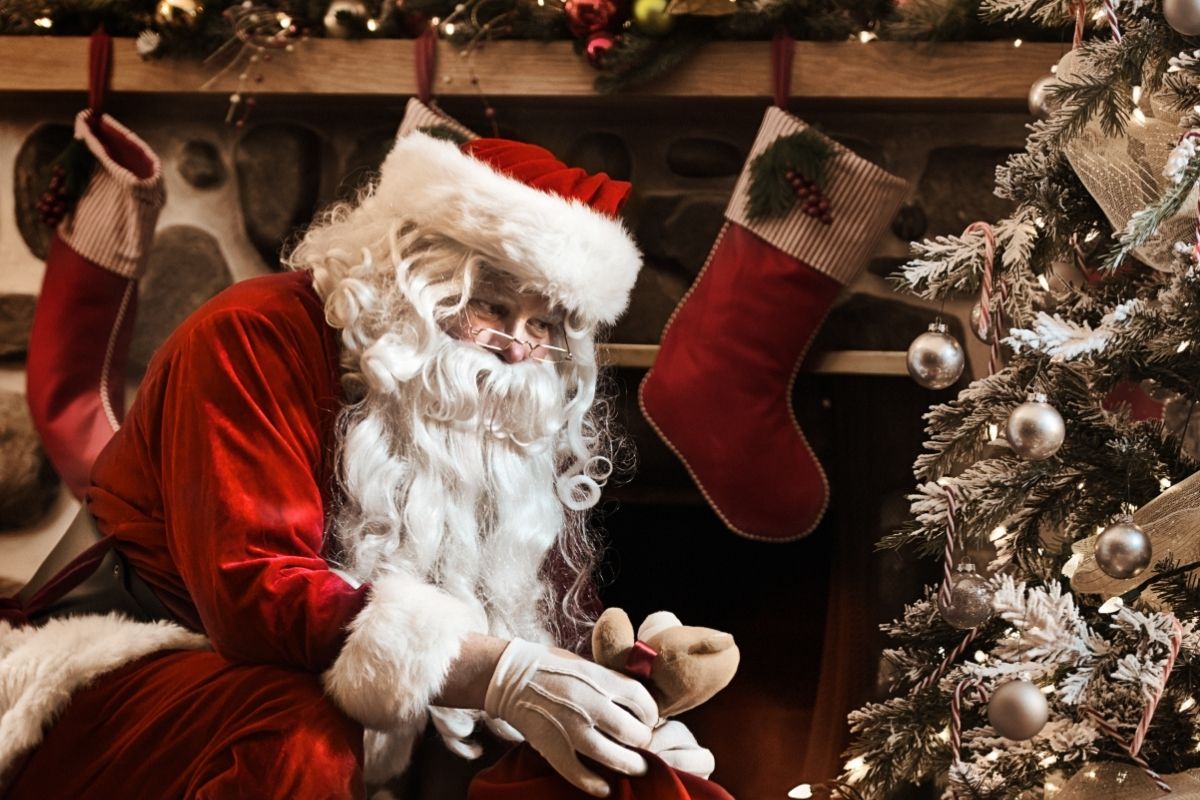 One of the most lively and upbeat parades for Christmas happens in Cuba. In the town of Remedios is the parade known as las parrandas.
Based on an urban story that the town's priest was worried that residents would sleep rather than attend midnight mass, he enlisted the help of the town's children to make as much noise as possible on the night of the 24th – which is where the parade tradition comes from.
It was one of the most popular and beloved Christmas traditions in Cuba.
Each district in the town dresses with its own distinctive style and competes with neighboring districts to see who can be the loudest and the most festive.
Midnight mass is usually attended once the parade is over and is becoming another traditional event for Christmas in Cuba.
In fact, restrictions on religion have been relaxed in Cuba over the years, meaning that more and more people attend churches on special occasions such as Christmas, or Easter.
Cuban Dishes On Christmas
When it comes to food in Cuba during the Christmas period, many families will start collecting their Christmas food weeks in advance, because food rationing is still a thing, especially in the poorer areas.
The traditional Christmas turkey that we know and love in the US and Europe is replaced by an entire roasted pig!
That's right, in Cuba it is traditional for families (who can afford to) to roast a whole pig in the garden, marinated with garlic and citrus juices for added flavor.
And because it is still hot in Cuba in December, garden parties are all the rage! Talking of the pig, not a scrap of it goes to waste.
Pig skin is known as chicharrones in Cuba, and should be crunchy and tasty when prepared correctly. Almost like pork scratchings!
On the sweeter side of foods, a popular dish during Christmas time in Cuba is Bunuelos.
This is a type of fried sweet dough, made with flavors of yuca and malanga.
They are twisted into figure 8s and are often served accompanied by an extremely sweet syrup.
This syrup is made from sugar, cinnamon, lemon juice, and vanilla! Additionally, another popular food is Turrones.
These come in an array of flavors including yema, alicante, jijona, marzipan, and cocoa. They are a must-have for a Cuban Christmas!
Other Cuban Christmas Traditions
In Cuba, the typical temperatures during the Christmas period are around 80 degrees Fahrenheit!
This means that Christmas is often seen being celebrated on bridges or in gardens – something we in the US or Europe aren't able to do!
When it comes to gifts, Cubans actually give and receive gifts on three separate days.
The first of which will be from your friends and family and are to be opened on Noche Buena, or Christmas Eve.
Then, the day after on the 25th of December is when Santa brings presents.
Then after that, the final day of presents is on the 6th of January, also known as the twelfth and final day of Christmas.
Cubans celebrate this day and call it Los Tres Reyes Magos meaning the Feast of Epiphany and represents the three kings.
That's a whole lot of presents! What happens if you're celebrating Christmas in Cuba and you want to say Merry Christmas, you ask
Well, instead, you should say 'Feliz Navidad' which essentially translates to the same thing, and is expressed more openly and often in the country of Cuba.
If you do ever happen to be in Cuba during the festive period, you may notice a lack of decorations and Christmas trees as you would see in the US or the UK.
This is because Christmas primarily focuses on the core values in Cuba, such as spending quality time with your loved ones and celebrating together over feasts and drinks.
Parades are a huge part of Christmas celebrations, as well as attending midnight mass.
Christmas isn't commercialized in the same way in Cuba as it is in other countries.
Part of this is because of the Christmas ban from 1969 to 1998, meaning that Christmas is still a relatively new holiday to celebrate.
If you thought it was crazy that Christmas wasn't even an official holiday in Cuba until 1998, Good Friday wasn't made an official holiday until 2012!
On both occasions, the holidays were reinstated due to the Pope visiting the country on the day.
Final Thoughts
So, as you can tell, Cuban Christmas traditions are a lot different from those that we may be used to in the US and Europe.
Starting with the fact that they get to celebrate the occasion in the sunshine and hot weather!
From street parades to spit-roasted pork, the name of Santa Claus isn't the only thing different about the way Christmas is celebrated in Cuba!
In conclusion, Santa in Cuba is most commonly referred to as 'Santa' – simple enough, right?
Sometimes though, he can be called Santi Clo or Santa Clos, which is the same name but in a different language!
Hopefully, this has been a useful and insightful article and you are now more knowledgeable about the way that Christmas can be celebrated in the country of Cuba.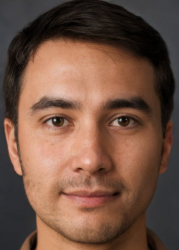 Latest posts by Jim Stanton
(see all)