Cuba is known for producing upbeat yet heartfelt music.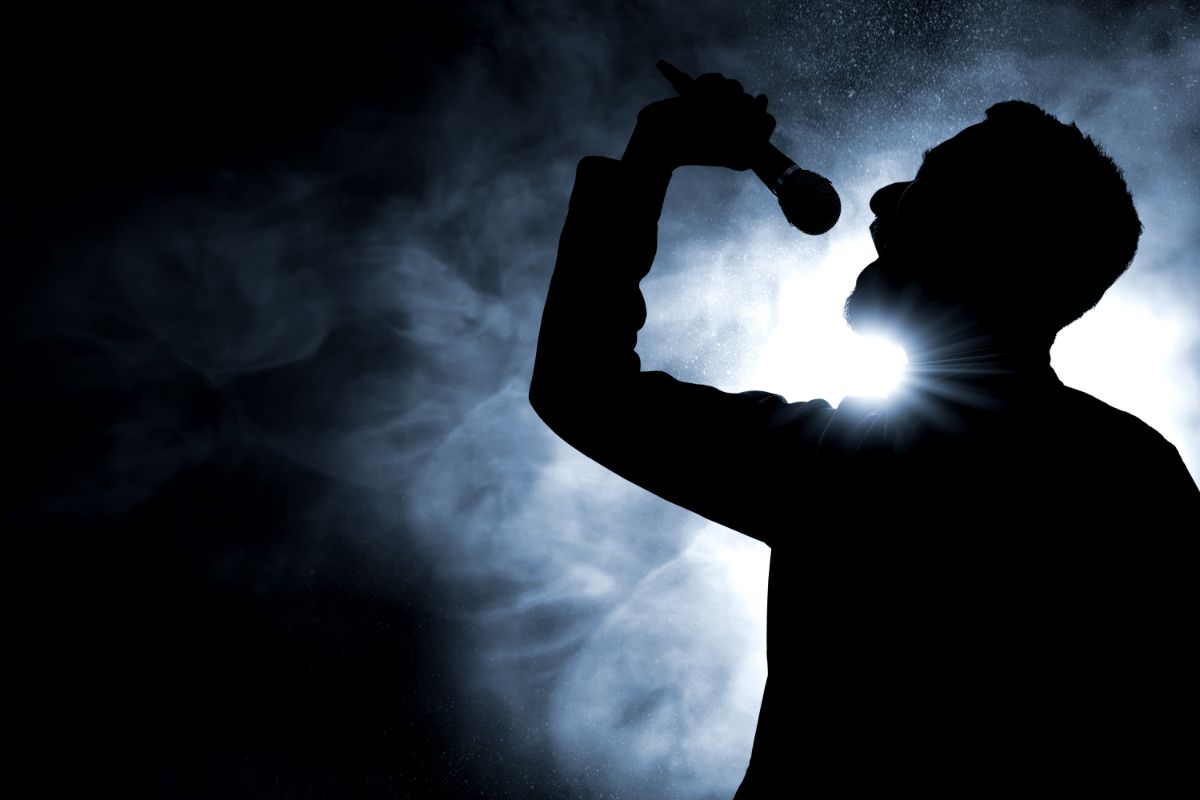 It is also the home of the Cayo Largo del Sur, Vinales Valle and various other popular artists that have achieved worldwide fame.
Hence, there are many musicians, singers and songwriters that all come from this amazing place.
In this article, we have put together the 11 greatest and most famous singers of all time that call Cuba their home.
Gloria Estefan
One of the most popular Cuban singers is Gloria Estefan who is known to have been born and raised in Havana.
She was born in 1957 and began producing tropical music, dance pop and Latin pop in 1975.
Estefan released her first album titled Cuts Both Ways in 1989.
She then went on to be a successful actress. Although, when it comes to music, she has sold over 75 million records and won numerous awards.
These awards include Latin Grammy Award, MTV Music Video Award and Ellis Island Medal of Honor.
Ibrahim Ferrer
Ibrahim Ferrer started his music career in 1939 with Chopin Su Orquesta Oriental and Conjunto Sorpresa.
Then he decided to move and began performing in Santiago in Cuba.
Ferrer spent most of his life performing until he died in 2005. He was well known for creating bolero and guaracha music.
In the early 1990s, Ferrer's career was on pause.
However, in the later half of this decade, he managed to revive his music career once again and record a Grammy winning album titled Buena Vista Social Club.
Omara Portuondo
Omara Portuondo was born in 1930, yet she is still performing today. She is known for his son, guaracha and jazz music.
As she is still performing today, Portundo has become one of the most well known and prominent artists that you will find in Cuba.
She has won many awards over her long career.
Some of the awards she has won have included three Grammy nominations, and she won the Latin Grammy Award for Best Contemporary Tropical Album.
Rita Marley
Rita Marley comes from Santiago, Cub, yet she is a Cuban Jamaican singer. She was born in 1946, but she still has an active music career today.
Nowadays, she focuses more on Reggae music. In addition to that, she is writing a memoir and detailing her life and music career, while also creating a Bob Marley museum.
In fact, a lot of people know Marley for her music with the Wailers and Bob Marley.
Silvio Rodríguez
Silvio Rodriguez was born in 1946 in San Antonio de Los Banos. He is known for making her mark in folk music.
A lot of his fans enjoy his music for the heartfelt lyrics that he writes.
The lyrics that he writes are extremely symbolic and have become a part of Latin American culture today.
Rodriguez has created political anthems to help educate the people of Cuba, like A Donde van.
Rey Ruiz
Rey Ruiz started his music career when he was only a child.
In fact, Ruiz was a popular child star in Cuba, as he could be seen singing on Cuban TV children's songs.
Later in life, he went on to study music, which then led him to properly launch his music career.
Ruitz managed to headline the Habana Libre. However, he really made a name for himself when he started working in America.
His music is most popular in America, Brazil, Colombia and Cuba.
Benny Moré
Benny More's real name is Bartolomé Maximiliano More Gutierrez. He is a well known singer in Cuba for his broad range of music that he has created.
From guaracha, Afro music, mambo and more. Alongside that, not only could he sing, but he could also play the guitar.
More started his music career in the 1940s, when he was part of the Trio Matamoros. However, he made his own solo debut in 1946.
In 1950, More came home to Cuba, and he created music with Ernesto Duarte and Bebo Valdes.
His biggest achievement was forming and being a part of Banda Gigante, which became one of the biggest Cuban bands of that decade.
However, More died young at only 43 due to his issues with alcohol.
Celia Cruz
Celia Cruz is one of the largest stars to come from Cuba. She was not only a popular singer, but also a sought after actress.
Her music career lasted from 1948 until 2003. She started creating music in La Habana, and it is clear that she was able to put her voice to a wide range of musical styles.
Some music styles she created were rumba, son, Afro, bolero and guaracha.
However, after 10 years in Cuba, she was forced to leave as the country became nationalized.
Thus, she went to America and Mexico instead to continue singing.
Once she went to America, she started to focus on salsa music.
In her long career, Cruz has managed to produce 37 albums, while also winning three Latin Grammy's and two Grammar awards.
Jon Secada
Jon Secada is an American and Cuban singer, in addition to also being known as a famous voice actor.
His music career started in 1991, while he also wrote and produced songs for other popular artists like Ricky Martin and Jennifer Lopez.
Cicada has had a varied music career producing Latin, pop, pop rock and R&B music. He is known for having a strong voice and writing meaningful lyrics.
Throughout his career, Cicada has won various awards like the Grammarly Award for Best Latin Pop Album in 1993.
Cicada has had a varied music career producing Latin, pop, pop rock and R&B music. He is known for having a strong voice and writing meaningful lyrics.
Throughout his career, Cicada has won various awards like the Grammarly Award for Best Latin Pop Album in 1993.
La Lupe
La Lupe is a Cuban singer that enjoys the music styles of Latin soul, boleros and guarachas.
She is known for her energetic performance, as she likes to push the boundaries on what she can do on a stage.
Her career spanned around 30 years. However, near the end of her music career, Lupe was banned from Cuba and forced to go to Mexico.
Yet, she met Celilz Cruz, who advised her to go to New York.
Once in New York, Lupe was seen at cabaret clubs performing. In only 5 years, it is known, Lupe produced over 10 albums in various music styles.
Daymé Arocena
Finally, on our list we have Dayme Arocena, a Cuban Afro singer that originated from Havana.
Just like Lupe, Arocena is known for her soulful voice and lively performances.
In fact, her voice reminds a lot of people of Aretha Franklin.
Arocena started her music career in 2015, after she won the Juno award for her jazz album.
As a result, her career is still ongoing today, with big things predicted for this star from Cuba.
Final Thoughts
Cuba has produced various famous singers and musicians in the past few decades.
We have just gone through the 11 greatest Cuban singers you will ever come across, and how they earned their fame.
We hope you found this article interesting and now have a better understanding of the talent that has come from Cuba.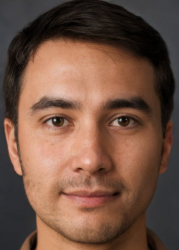 Latest posts by Jim Stanton
(see all)