Havana: its incredible beaches, stunning weather, and a never-ending assortment of attractions capture the hearts of thousands of visitors each year.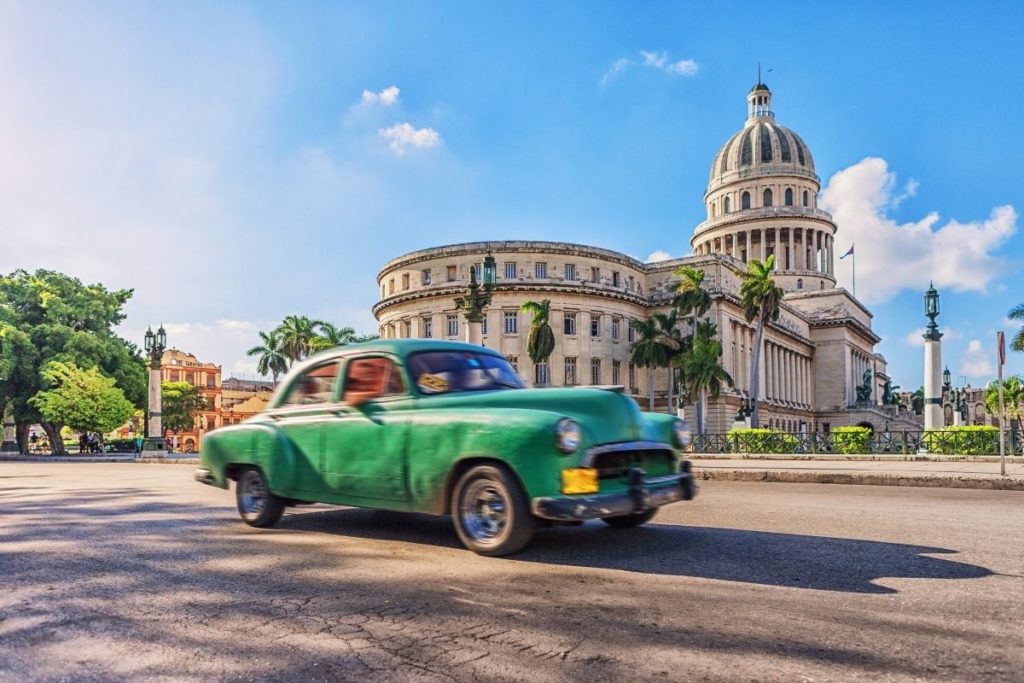 In a short time, Havana has become one of the most well-loved tourist destinations in the world. But where exactly is Havana, and what can you expect to see there? Keep reading to find out.
Where Is Havana?
Havana is Cuba's capital city, and it's located on the Gulf of Mexico. Havana can be found on the northeast coast of Cuba, and sits beside a deep-sea bay, and boasts a sheltered harbor. Havana is also one of Cuba's fourteen provinces.
This small island country is also the chief seaport of Cuba. Havana port can be found on the northeast coast of Cuba, and it's entered through a short straight channel and it's divided into three main anchorage areas, called Atares, Guanabacoa, and Marimelena.
Havana was discovered in 1519 by the Spanish. Havana originally served as a pinpoint for the Spanish conquest of America.
Before Havana was 'officially' founded in 1519, its port called San Cristobal de la Habana was discovered in 1515.
When Havana was founded, it overtook Santiago de Cuba as the island's most important city, and it became one of the major ports for Atlantic shipping.
Havana spans a total area of around 301.77 square miles.
Havana: Climate
In Havana, the summer months can be hot and oppressive, while the winters are short and humid, with windier conditions. This is much like the rest of Cuba, which enjoys an impressive and pleasant climate all year round.
June is often the hottest month in Havana. Average temperatures can reach 81 degrees Fahrenheit, and the coldest temperatures are in January when the city sees an average of 70 degrees Fahrenheit.
Havana's climate can be described as tropical. Although the summers see more rainfall than other seasons, this rainfall is still minimal when compared to other popular tourist destinations.
Havana often experiences high humidity, and in the summer, humidity levels can reach anywhere between 90 to 100%.
Cuba's' wet' season usually lasts between May and November, and the 'dry' season runs from December to April. However, this weather can vary depending on what part of the region you're in.
The more mountainous areas are often cooler than the rest of the island, but you can still expect to feel humid conditions.
Havana: Population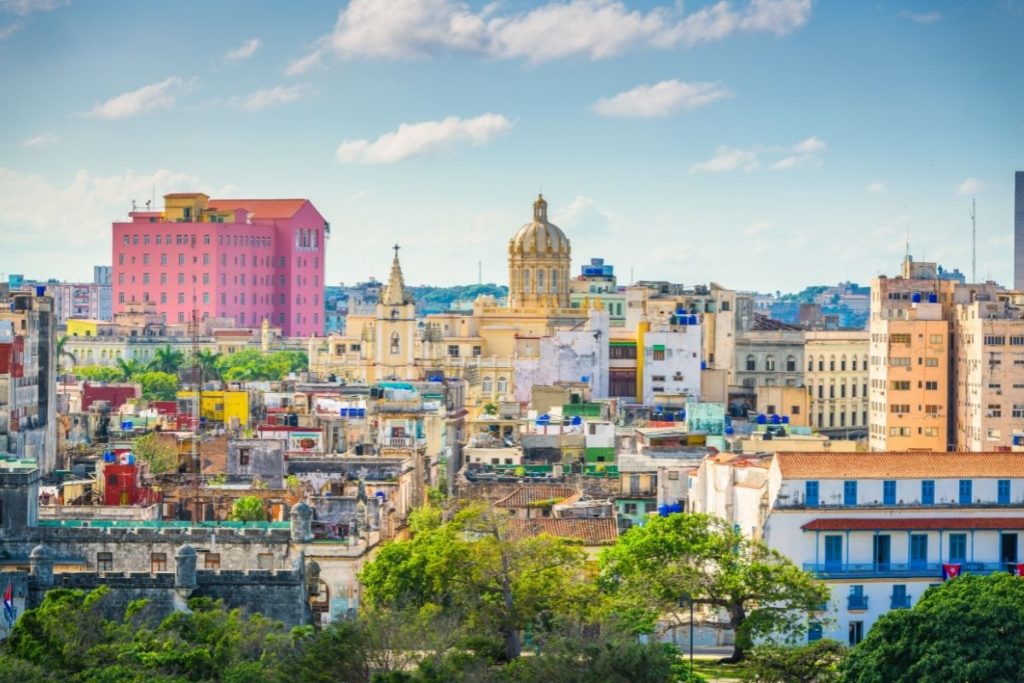 This beautiful capital city, dazzling with architecture and awe-inspiring landscapes, has captured the hearts of millions of people worldwide. It's no surprise then, that so many people choose to move here.
By 2099, Cuba's general population is projected to be around 6.73 million. In 2022, Havana's metro population was recorded at 2.143,000. This was a 0.14% increase from 2021.
Interestingly, Cuba's general projected 2099 population is set to be half of its current population. This population decline can be attributed mainly to an aging population and meager birth rates.
However, Havana still has the largest population of any of Cuba's cities.
Havana: Fun Facts
Now, let's explore some of the most fun and interesting facts about Havana.
Havana is more than 500 years old.
The city used to be surrounded by walls that protected the city from invaders.
The most popular architecture in Havana is often Spanish colonial.
Every night at around 9 pm, the cannon blast takes place at the fortress. The guards march for 20 minutes and perform a ceremony that leads up to the explosion. This daily ritual is one of Havana's biggest tourist attractions.
After seven years of war, Havan fell into British ownership before it went back to the Spanish in exchange for Florida.
The frozen daiquiri was originally invented in Havana.
Alcohol, in general, is incredibly cheap in Havana, averaging at around $2 a bottle.
Havana is one of the world's most popular tourist destinations.
Hurricanes can occasionally strike the island, but they usually tend to hit the south coast. This means Havana has seen less damage from hurricanes than other parts of the island.
Havana: Most Popular Spots
Wondering what makes Havana one of Cubas and the world's most well-loved tourist destinations? Let's take a look at some of Havana's most beautiful spots.
Old Havana (Habana Vieja)
Old Havana was deemed a World Heritage Site by UNESCO in 1982. This historic center of Havana is characertized by an old harbor and the official center called the Plaza de Armas.
Here, you will find plenty of incredible things to see, including churches, palaces, monuments, and even fortresses.
Castillo De Los Tres Reyes Del Morro
Castillo de los Tres Reyes del Morro, often just called Morro Castle, is one of Havana's most popular tourist attractions. This castle was built between 1589 and 1630 with the intention of protecting the entrance of Havana port from pirates.
The castle was designed by an Italian engineer, and it has had a vibrant history. At one point, it was originally under the control of the British, but it was eventually returned to the Spanish in 1763.
This incredible castle boasts fascinating architectural designs and sea views you won't want to miss.
El Capitolo (National Capitol Building)
El Capitolo, the National Capitol Building, attracts thousands of visitors each year. This building is a public edifice in Havana, and for over 50 years, it has been used as an academic building.
This neoclassical piece of architecture was originally built to resemble the U.S Capitol. El capitolo is now made of a planetarium and three impressive museums, making it a must-visit destination on your next trip to Havana!
Final Thoughts
If you're looking for the perfect holiday destination, Havana has it all. From beautiful beaches and impressive architecture to an almost perfect climate and inspiring attractions at every turn.
Havana is the gem of Cuba, and a hidden gem of the world, too. With so much to see, do and explore, Havana is a city that (almost) never sleeps and has earned a name for itself as the ultimate destination for families, singles, and couples alike.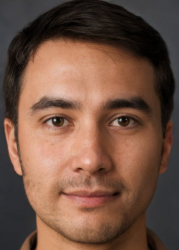 Latest posts by Jim Stanton
(see all)