Everyone loves to take advantage of the lovely beaming sun, but you also need to cool down because it gets hot in Cuba!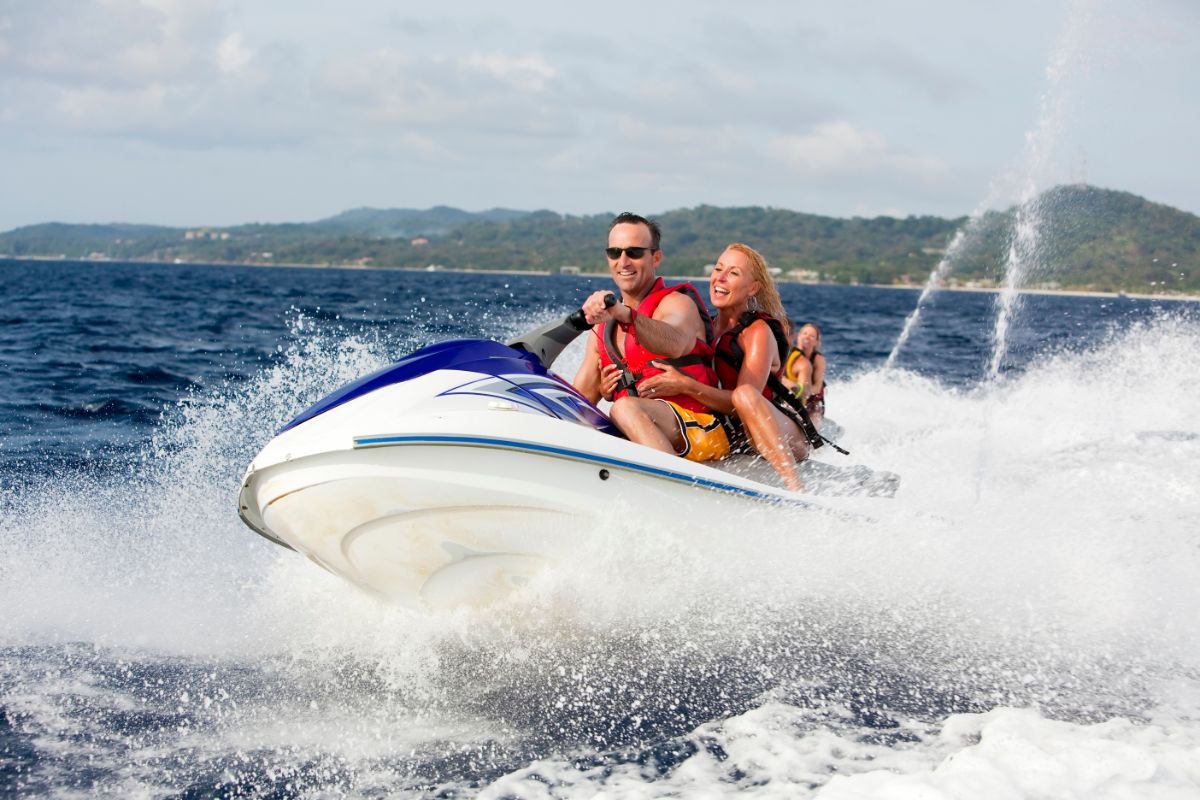 There are many great ways to cool off when you partake in a range of watersports available to you in this magnificent country.
This guide will look through where you can use jet skis in Cuba and other fun watersports you will be able to take part in while you are over there.
We will also include an approximate amount they cost to take part so you can set money aside.
Havana is one of the best places you can visit in Cuba if you want to partake in some water sports while you're there.
Havana has a wide range that you can choose from.
Dive adventure
There is an incredible dive adventure that you could opt for in Havana, where you will go beneath the water to look at what you can find.
The amazingly clear waters allow you to see what fish and other creatures are swimming around in those waters.
It includes different tours and options to learn how to scuba dive properly and safely.
Havana Kiteboarding
Havana is known to have some quite windy days out on the ocean.
Due to this, a group of passionate kite flyers created this water sport in 2012.
Kiteboarding is a great way to get active on your trip by diving into something new and creating fun memories.
It is a mix of flying a kite and surfing, combining the two to create a great new sport.
Windsurfing
Windsurfing is another fun option because it is most likely something you have never done before.
Going to new places also involves trying new things.
If you want to partake in windsurfing, you should head to la Concha beach, which is not too far from Old Havana.
Using Jet skis
There are a few places where you can hire a jet ski in Cuba, but there is one place in particular that is the most popular option.
However, people tend to find that hiring jet skis can be expensive if you're hiring alone.
If you are in a group, it will be a lot cheaper for you to be able to split the cost and make it more affordable.
You can visit Varadero or Havana if you want to rent some jet skis.
In these areas, you will be renting them for approximately 45 CUC every half an hour which is not long at all, but there are other options to rent them out for longer.
Other Options
There are also a few more options that might be appealing to you.
Some water activities are most appealing to people who love a little bit of adrenaline.
For example, you have the opportunity to swim with sharks or something a little bit less scary like fishing.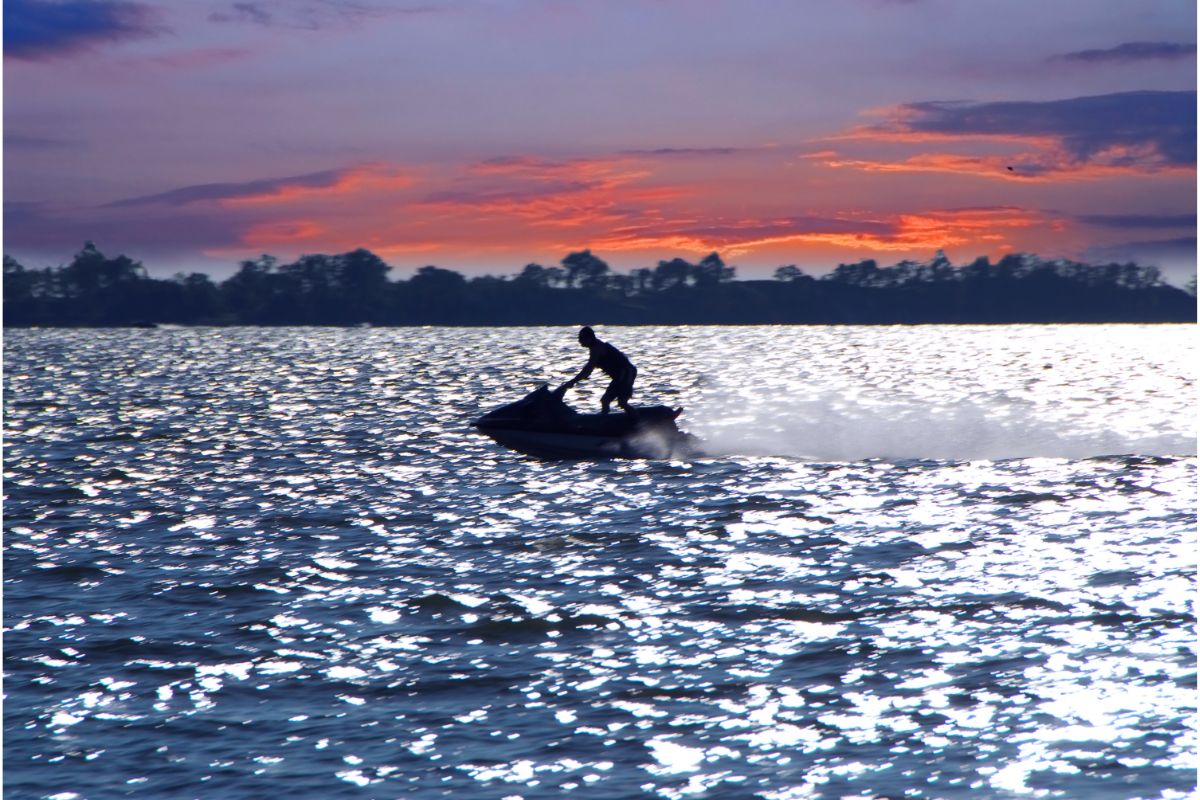 They have all things water connected for you to do out there.
If you want to relax and catch a few fish, you can. Freshwater fishing has become much more popular.
Varadero Beach
This particular beach is another place where you can take part in some water sports of your choosing.
It is a beautiful beach stretching a long distance with plenty of activities and a chance to relax and swim.
The activities on offer include swimming with dolphins – and who doesn't want to do that?
It is an option for visitors to Cuba looking to take advantage of seeing some amazing sea and wildlife in the area.
Varadero is also a good place for fishing because they only allow it in certain areas and not others.
There are also many dive centers in this area where you can do some snorkeling, scuba diving, and other lessons in watersports.
They are offering lessons so that you have the opportunity to improve and feel safer.
You can make the most out of the experience and earn more independence in the water.
Playa Los Coco Watersports
One popular dive tour is by the wreck at La Boca, where you can travel to this wreck and do some diving for only $35 each.
Trips like these are eye-opening because they allow you to do something different that you can't do anywhere else.
It also includes diving with sharks, and the company is ''Sharks Friend''.
When you take part in tours like these, they can either last for a full day or half a day.
It might seem expensive to pay $250 per person in groups of three, but it is a hell of an experience.
You are getting the opportunity to swim with sharks in a professional setting which is very exciting!
Many people are scared to partake in swimming with sharks, but many people love to take the jump because the opportunity might not arise again.
Frequently Asked Questions
How Popular Is Kitesurfing?
There are more than 1.5 million kitesurfers around the world, and the industry sells between 100 and 150 thousand kites every year.
Most kitesurfing kites are inflatable with cutting-edge technology, although some are still made with foil.
Either way, the kite is attached to a 20-meter flying line and control bar with a harness.
Can You Shark Dive In Cuba?
Yes, you can swim with sharks in Cuba. Some of the parks that allow you to do this keep the waters protected and untouched by the majority of people.
This means that the sharks are friendlier and more curious than wild sharks.
Conclusion
Hopefully, this guide has helped you find some different places you can use jet skis.
While the majority of beaches do not offer jet skis to rent, there are plenty of designated places for you and your friends to enjoy this watersport and more.
What are you waiting for? Go have fun and make a splash!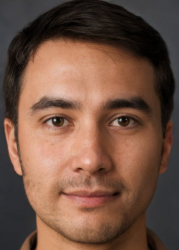 Latest posts by Jim Stanton
(see all)