Are you ready to leave the rat race behind and jump on the next flight to Cuba?
Cuba is one of the liveliest, most beautiful, and most exciting tourist destinations in the world, and visiting the country is an experience not to be missed.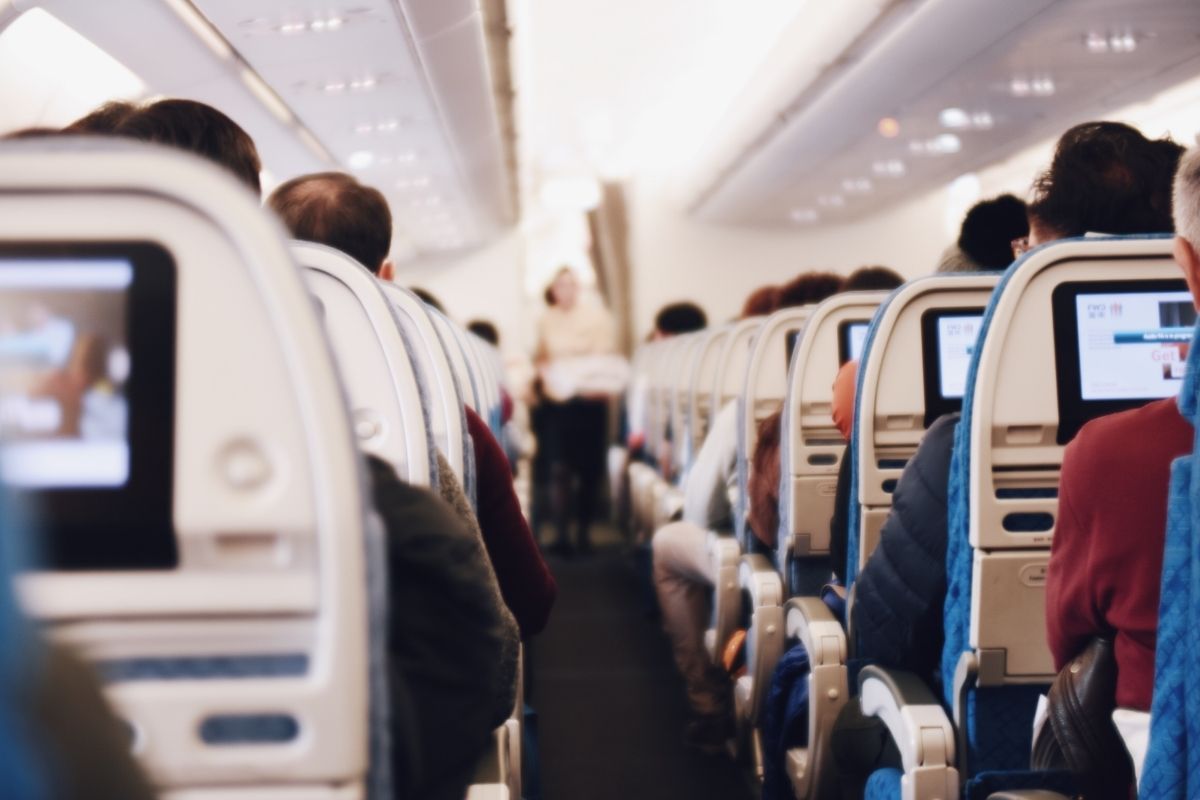 If you're in the process of planning your trip to Cuba, we're here to help.
Keep reading to learn which airlines fly to Cuba and how to choose the right airline for your trip.
Airlines That Fly To Cuba
Getting ready for your next holiday to Cuba? No matter your destination, each holiday requires intense planning.
From hotel bookings and packing your suitcase to planning what sights to see and sorting insurance, you'll have a long list of boxes to tick before you head to the airport.
If you're just starting to plan your holiday, you'll also have an important consideration to factor in – which airlines fly to Cuba?
Before you start planning the ins and outs of your holiday, check out our list below to see which airlines fly to Cuba.
American Airlines
Air Canada
Air Europa
Iberia
Virgin Atlantic Airways
Air France
Turkish Airlines
Aeroflot
WestJet
Condor Flugdienst
United Airlines
JetBlue Airways
Interjet
Air China
LATAM Airlines Group SA
Aeromexico
Things To Consider When Picking An Airline
As you can see, plenty of airlines offer flights to Cuba, so if anything, you may find yourself spoilt for choice when picking the perfect airline!
Sometimes, we don't get too much of a say in which airline we pick.
If you're set on leaving from a specific airport, for example, you may just need to fly with whatever airline rolls up.
If you have a little more freedom, though, you may get to pick which airline you fly with. If this seems like a big decision, don't panic.
Here are some of the most important things you should be considering before picking an airline to fly with.
Price: This is usually the deciding factor, especially if you're on a budget. Consider your finances carefully, and choose an airline that won't overstretch your budget, just on tickets.
Onboard Facilities and Comfort: How long is your flight to Cuba, and what facilities do you want onboard? Research your desired airline, and see what facilities are on offer, and how the comfort of the flight has been rated.
Customer Service: We all want our customer experiences to be as smooth as possible. So, before choosing an airline, do some research into their customer service. Look for complaints, and assess the overall customer satisfaction level. This may determine how pleasant your trip is, and this is important if you're taking a long flight (or you're an inexperienced flyer).
How Much Are Flights To Cuba?
Wondering how much flights cost to Cuba?
Well, flight prices will vary depending on which airline you use, which destination you fly from, and how long your flight is.
For a rough estimate, check out our guide below to see the average flight price from the most popular destinations. (Estimates are given in both GBP and USD).
America to Cuba: $250 – $500
The United Kingdom to Cuba: £1,113
France to Cuba: £902 – £1065
New Zealand to Cuba: £5,245
Spain to Cuba: $483 – $700
Turkey to Cuba: £1,300 – £1,600
What You Need To Know Before Flying To Cuba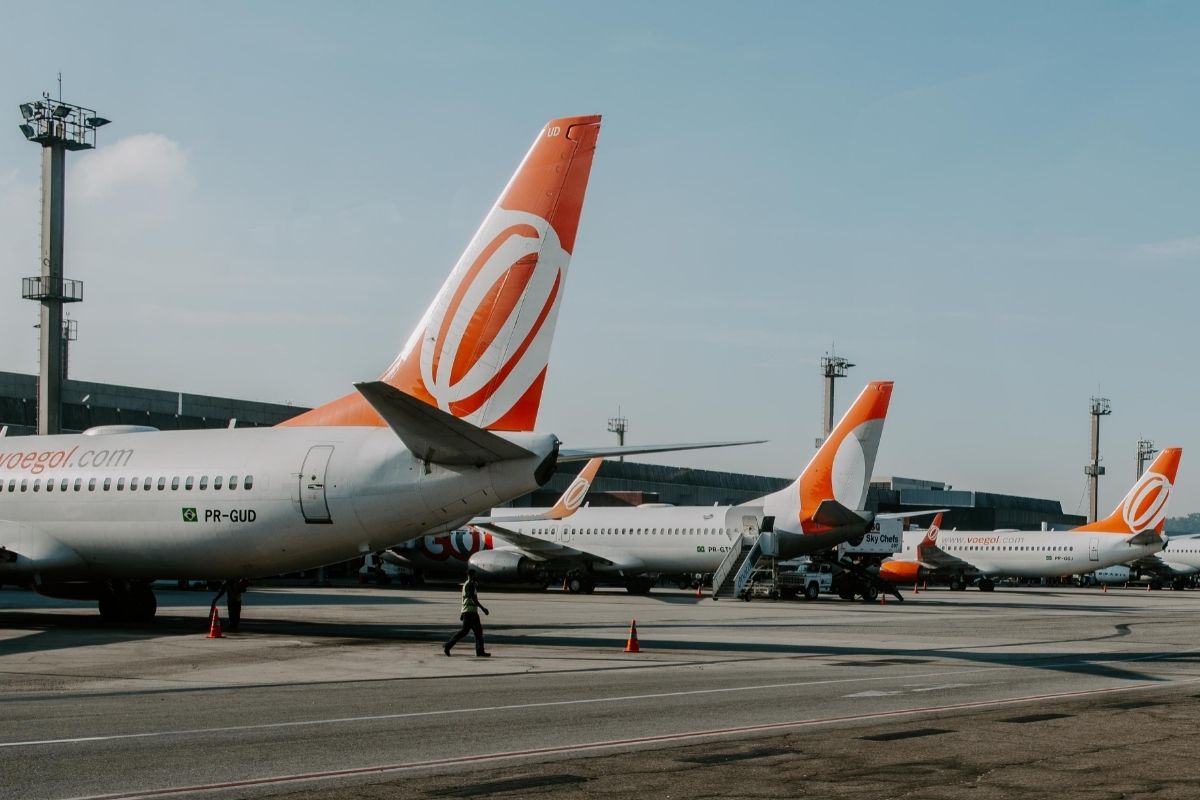 Before you head off on your holiday, you'll want to know everything you possibly can about your destination.
So, if Cuba is next on your list, we've compiled a short guide of some of the most important things you need to know before you visit the country.
Let's explore some of the most important points below.
Medical Insurance
Travel insurance WITH medical cover is a legal requirement if you're visiting Cuba.
You may even be subject to a spot check on arrival to ensure you have the right insurance to cover your stay and treatment if needed.
If you can't provide evidence of your cover.
Covid-19 Coverage (If Applicable)
Depending on which country you're traveling to Cuba from, you may need Covid insurance cover to gain entry to the country.
If you're not sure whether you need Covid insurance coverage, check out your local government website for more information.
*COVID travel guidance changes frequently. For the most up-to-date advice, check with the Cuban authorities and your local Government before traveling.
You May Need A Tourist Visa
If you're coming to visit Cuba as a tourist, you will probably need to get a tourist card before you travel.
This may also be called a Cuban Visa or a Cuba Holiday Visa.
However, if you're traveling from any of the following countries with a valid passport, you will not need a Visa:
Tunisia
Yemen
Fujian Province
Somalia
Sri Lanka
Pakistan
Philippines
Syria
Ethiopia
Ghana
India
Iraq
Iran
Pakistan
Sierra Leone
Nepal
Nigeria
Libya
Kenya
Guinea
Algeria
Afghanistan
Bangladesh
Cameroon
Eritrea
Egypt
Using The Internet Is Hard
The internet is the cornerstone of modern life, but in Cuba, using it can be tough.
Cuba doesn't have free WiFi or internet – this applies to both citizens and tourists.
However, in July 2019, Cuba legalizes the use of private WiFI for businesses and homes, but a permit is required to gain access.
If you're an international visitor, you may have an easier time getting access to the internet.
The best connections are often found at hotels and resorts, and tourists tend to be more likely to be able to afford to use the internet than the general public in Cuba.
It's hard to access the internet in Cuba because Cuba is run by a communist government.
Most amenities in Cuba are state-owned, including the internet, which is run by the government's state-owned company Empresa de Telecomunicaciones de Cuba.
Final Thoughts
If you're thinking of traveling to Cuba, you'll have a lot of things to consider.
One of the most important parts of planning your trip will be finding the right airline for you.
So, consult our list of which airlines fly to Cuba above, and remember to research each airline before choosing one, so you can get the best flight experience possible.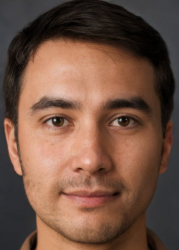 Latest posts by Jim Stanton
(see all)