Those on a tight budget could plan on spending between $50 and $60 per day in 2021.
A mid-range budget will cost between US$ 70 and US$ 120 each day, while a luxury holiday would cost between US$ 150 and US$250.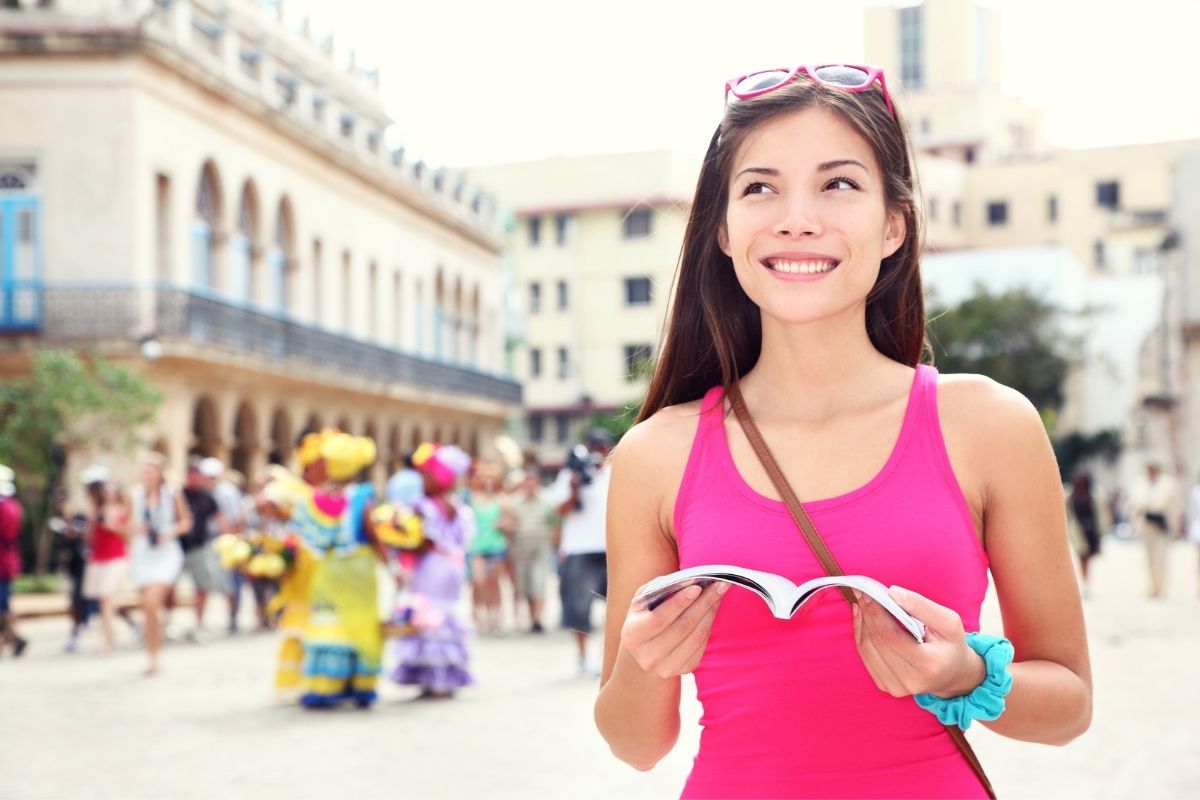 Even though the thought of having to worry about budgeting when on holiday is a bit of a buzzkill, it is not all spreadsheets and sacrifices.
Once you plan ahead and figure out what you can expect from the cost of Cuba, you will go in feeling more relaxed and able to adjust. 
Here is what you can expect in terms of pricing when visiting Cuba.
Is Cuba Expensive?
Although Cuba, like other Caribbean islands, is reasonably inexpensive, it is nevertheless more costly than Mexican and Central American countries than other portions of Latin America.
Because the first currency is solely for visitors, the government charges you tourist prices the bulk of the time.
If you want to live on the basic necessities, Cuba may be a very economical trip, and if you want to live it up in style, Cuba has everything you need.
Soak it all in, travel your own way, and enjoy one of the most unforgettable places on the planet.
Currencies Used in Cuba
In Cuba, there are two sorts of currency: the CUC (pronounced kook by Cubans) and the CUP (The National Peso). The CUC is equal to the US dollar, and one CUC is worth around 25 CUP.
Many people assume that this means there is tourist money and a local currency, however this is not exactly correct.
Accommodation, government taxis traveling around the nation, intercity buses, internet, and touristy eateries will all be priced in CUC.
You may keep your Cuba vacation budget modest by purchasing street food, lunches at locally-run paladars rather than government-run restaurants, and local buses with CUP.
Using ATMs in Cuba
There are certain expenses associated with using ATMs in Cuba. The majority of debit cards from Western nations excluding the United States that utilize the Cirrus or Plus network, as well as cards on the Chinese Union-pay system, will operate in Cuba.
Every cash withdrawal from a Cuban ATM, on the other hand, is subject to a 5% charge.
If you don't have an American debit card, using ATMs to withdraw local CUC currency from your debit card is the simplest (and cheapest) way to withdraw money in Cuba.
Because CUP cannot be obtained via ATMs, you must take your cash to a cardecas to exchange it for CUP.
If you have an American debit card or just do not want to use an ATM, it is advisable to go straight to the cardecas to convert money.
Unfortunately, there is also a 10% fee on USD at the cardecas, so you should exchange your USD for a Canadian dollar, euro, pound sterling, or any significant globally traded currency before entering Cuba.
The last thing you want to do is travel to Cuba with an American debit card that won't function at ATMs and a large amount of US dollars that will cost you 10% in currency conversion costs.
How Much Money Do You Need in Cuba?
How much money you will need for Cuba depends on lots of different things, but here is a breakdown of typical costs that you can expect.
Food
Food prices in Cuba can vary from very low to fairly high. If you spend in CUC, you're paying tourist pricing. Meals start at roughly 3 CUC and may go up to 50 CUC if you dine out somewhere good.
Cuban inexpensive dishes are frequently available from a variety of tiny eateries and street food kiosks. Meals are offered at these locations and cost ULP or CUP.
Even when priced comparable to the United States, lunches in Cuba often cost $8 – $15 on average. They do, however, give some value in comparison to the United States.
As a typical food consumer, Cuba imports 70 to 80 percent of its needs from the sea, yet it struggles economically in comparison to the United States.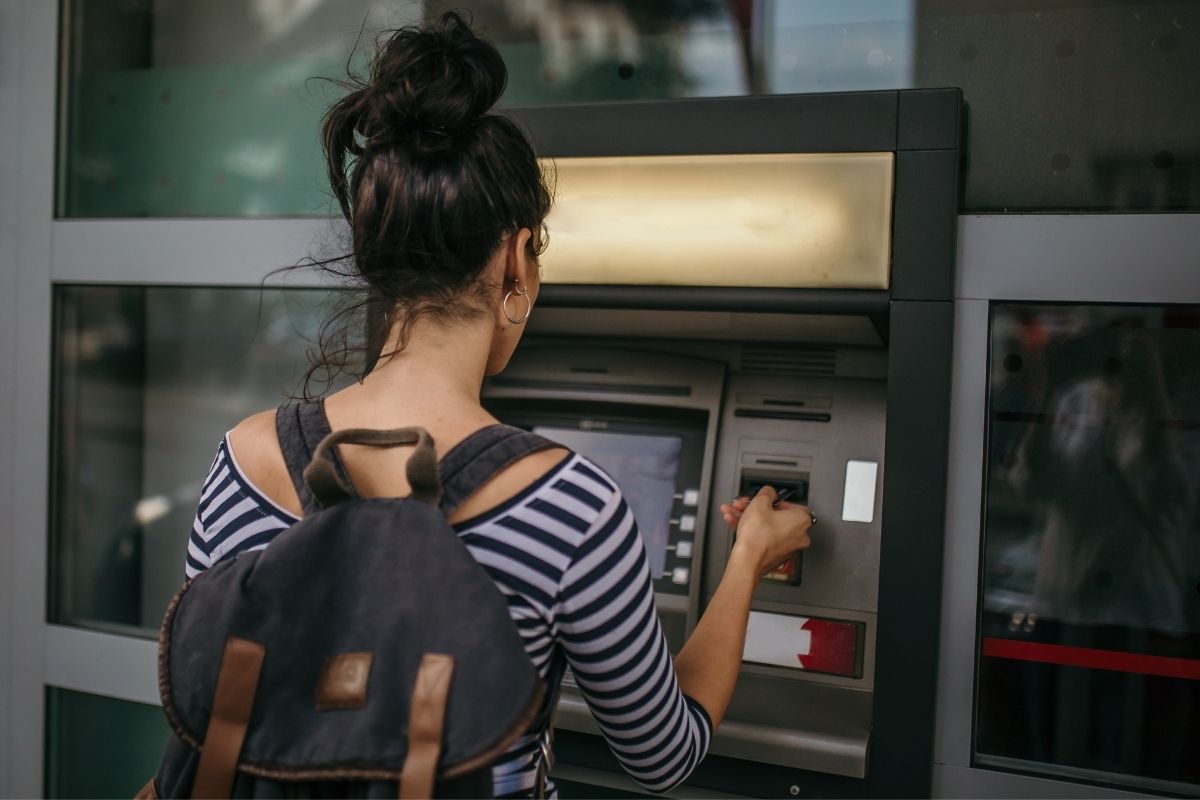 Transport
When it comes to moving about towns and cities in Cuba, there are a range of transportation alternatives available, just like in any other city or town.
In Cuba, as in any other country, there are private and public transportation alternatives. Public buses, private transfers, taxis, coco taxis, and bicycles are various ways to get around Cuba's metropolitan areas.
Viazul and Transtur are the two primary bus companies, although there is little difference between them.
Both include air conditioning, reclining seats, direct routes, and connections in all of the main cities and smaller villages that travelers may choose to visit.
Tickets should be purchased in advance at the bus terminal.
Train travel is an option, although it is notoriously unreliable.
Because timetables vary often and routes operate on various days, there is still a danger that the train may not arrive despite extensive preparation and planning.
Cycling is more accessible: there are a few casas that rent bikes, and much of the country is flat with little traffic jams.
Finally, there is the option of renting a car.
However, you should think carefully about it because the roads are a little shaky in certain spots, but most of the sites you'll want to visit throughout your two, three, or four weeks in Cuba will be fair.
So long as you stay away from potholes.
Accommodation
Casas particulares (private houses) are often regarded as the finest choice for independent tourists in Cuba. Staying in these safe facilities, many of which are owned by families, is an excellent opportunity to meet locals and other tourists.
They provide a real and unvarnished image of the country, which might improve your knowledge and enjoyment of Cuba.
Prices for typical no-frills casas start around the equivalent of US$20 per night in the provinces and rise to US$80 or US$100 in some of Havana's finer neighborhoods.
Rates at casas particulares are stable, but hotel costs change seasonally, as they do across the Caribbean. The peak season lasts from mid-November through late March.
Except during Easter week, the low season runs from mid-September to mid-November and from April to June.
Christmas and New Year's are considered extreme high seasons, with rates 25 percent higher than high-season rates.
Entertainment
Activities in Cuba are priced with foreign tourists in mind. It's cheap compared to Europe and North America but pricey by Asian or Latin American standards.
There are a lot of different things to do in Cuba with differing price tags. For example, it will cost a lot more to hire a classic car for the day than it would to go dancing or snorkeling.
Summary
All in all, the budget you will need for your trip to Cuba will depend heavily on the kind of vacation you are looking for.
If you are wanting to rent a car and stay in nice hotels, eat out a lot, and go to events then you will have to pay a lot more than someone who stays at a casas particulares and uses a bicycle to get around. 
Remember to do your research before you book your flight to Cuba so that you are prepared in regards to knowing how the different currencies work and how to use them.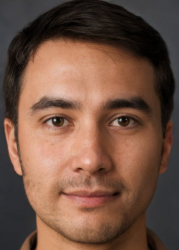 Latest posts by Jim Stanton
(see all)