Thinking about spending some time studying abroad in Cuba? You're making an awesome choice!
Cuba is a beautiful country that is rich in history and culture.
Along with this, it also just so happens to be a fantastic destination to spend some time studying in, too.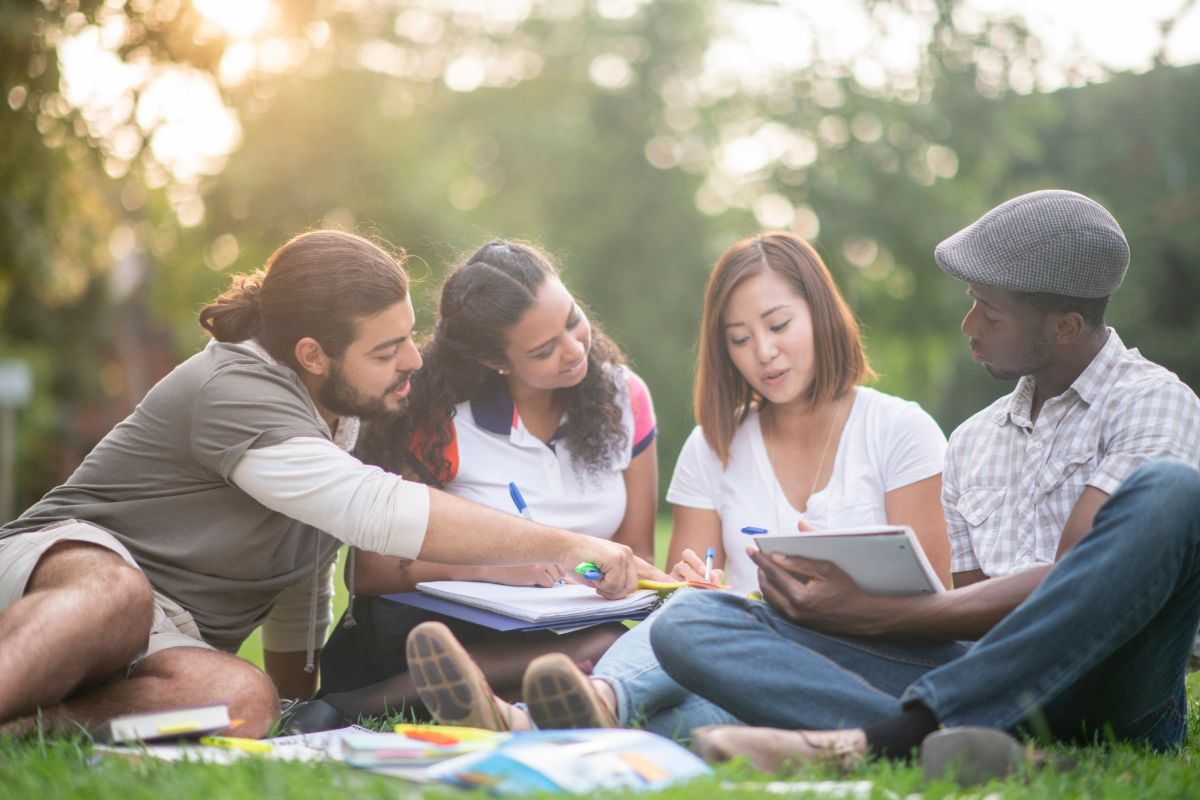 Still, even though the option to study abroad in Cuba for some time is certainly bound to be a worthwhile experience – that doesn't mean that there aren't some potential drawbacks that you should be aware of.
If you're currently interested in studying in Cuba and want to avoid these potential pitfalls, we're here to help.
In this article, we are going to be sharing with you some advice to make sure that your stay in Cuba is enjoyable and as stress free as it possibly can be.
So, without further ado, here's 15 tips to make sure that your time standing in Cuba is unforgettable in all the best ways.
Just keep scrolling through!
15 Tips On Studying Abroad In Cuba
Make Sure You Have Travel Insurance
This is one of the most important pieces of advice that we can give you.
Besides ensuring your safety, travel insurance is mandatory in CBA, so you're going to need to display it in customs after you step off the plane.
Make A Plan
It's important to make sure that you are creating a plan to study in Cuba as early as possible.
The more organized you are, the less stress you will feel.
Swap Out Your US Credit Card For Cash
Making sure that you have enough money is going to be vital during your stay in Cuba, which is why it's important to note that the majority of merchants in Cuba will not accept US credit/debit cards.
Money transfer services such as Western Union are great alternatives to use, as well as carrying cash.
Make Friends With Your Classmates
Starting out in a new school can be challenging at the best of times – so if you're going to be going through the process of starting a new school in Cuba, it only makes sense to make sure that you are putting in effort to make friends.
Not only will making friends be essential to your enjoyment during your stay, but it will also be a lot safer for you to travel in groups rather than solo, especially at night.
Be Open To Trying New Food
When attending school in Cuba, it's highly likely that you might find yourself struggling to come by certain foods that you are used to eating.
For this reason, you're going to need to make sure that you are open to trying new foods and drink your time in Cuba, even if you're the pickiest of eaters!
Remember That There Are Two Currencies In Cuba
It's important to remember that there are two currencies in circulation in Cuba: these are National Peso and Convertible Peso.
National Peso has a higher value while Convertible Peso is used more frequently.
Understanding the difference between the two will help to ensure that you are getting the best value for your money.
Items Can Be Used As Currency
On the topic of currencies, you might also be interested to learn that trading is deemed as an acceptable form of currency.
Perhaps you could try it out for fun! Either way, it's good to remember this in the event of an emergency.
Wi-Fi Signal Isn't Always The Best, So Keep A Hotspot Handy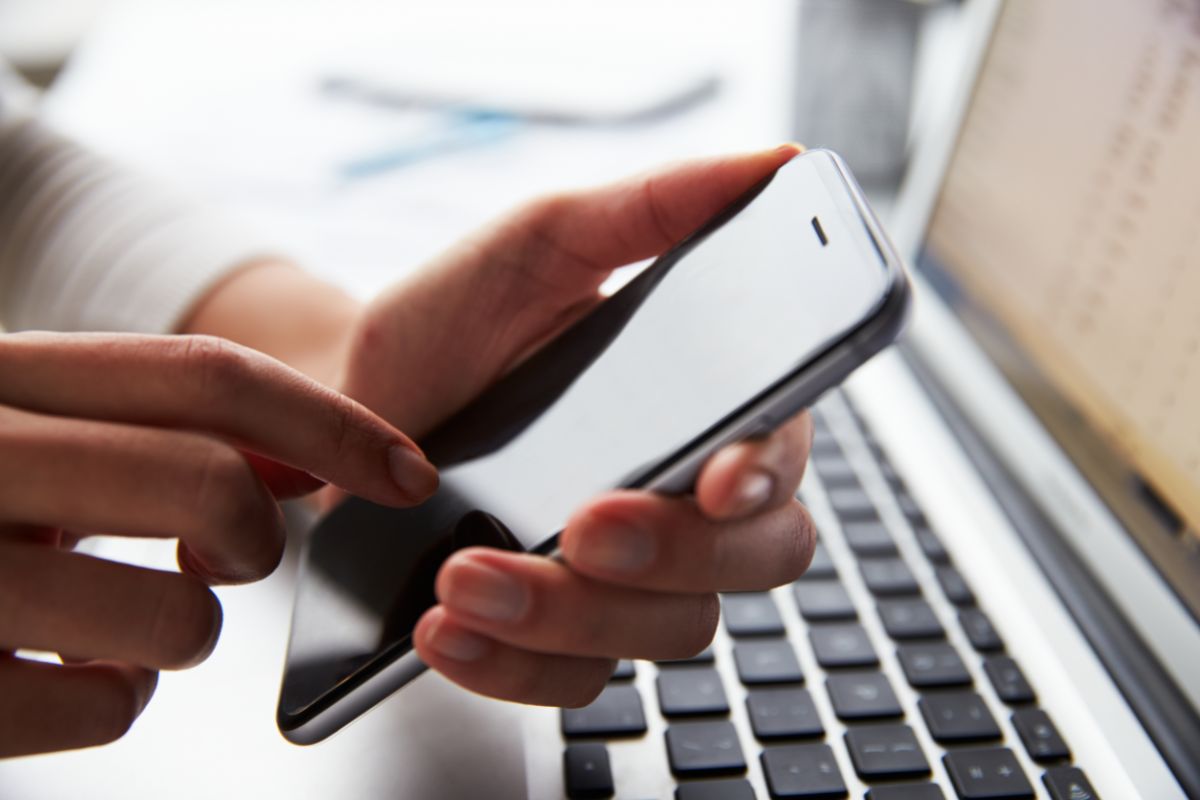 This is very important to remember – Wi-Fi signals can be quite hot and cold in Cuba!
For safety reasons, it's a good idea to make sure that you are keeping a hotspot handy just in case you need it.
Carry Sanitizing Products With You Everywhere
While this one should certainly go without saying, it's important to make sure that you are carrying sanitizing products with you wherever you go.
This will help to ensure that you are steering clear of unwanted germs and bacteria.
Let Someone Know Where You Are At All Times
When heading to a different country to study, it's only natural that you should want your independence.
However, studying in Cuba (as with any other country) can be dangerous – especially if you are alone.
For this reason, you should also ensure that someone is aware of where you are.
Stock Up On Electronic Adapters
When heading to a different country, it's highly likely that you're going to need to use electronic adapters to be able to charge and power all of your electronic devices.
Depending on where you are in the world, the adapter plugs that you might need could vary, but it is essential that you have enough to be able to charge your phone, laptop and other devices.
Stick To Your Budget
The last thing that you want to deal with is going over your budget – especially if you are studying abroad alone!
Make sure that you are sticking to your budget so that you can ensure you're always going to be within your means.
Make Sure You Know How To Get Around
Regardless of whether you're going to be studying solo or with a group, it's important to make sure that you know your way around your campus, as well as the surrounding areas.
This will help to make you feel more comfortable and at home, while also ensuring that you stay safe.
Consider Spanish Lessons
Spanish is the main language spoken in Cuba, so why don't you consider getting lessons?
Even if you can only speak a few phrases, Cuban locals will appreciate your effort and you'll certainly feel more at home.
Keep A Safe In Your Accommodation
Last but not least, the final tip that we have to share with you is to stay safe in your accommodation.
This will allow you to keep all of your valuables safe in one place.
The Bottom Line
There we have it!
From the Spanish-colonial architecture all the way to the inviting locals- Cuba is a wonderful place to visit and an even better place to spend some time studying in.
By making sure that you are taking our advice and following the 15 steps we have shared above, you will be able to ensure that you get the very most out of your experience there.
Thanks for reading, and good luck in Cuba!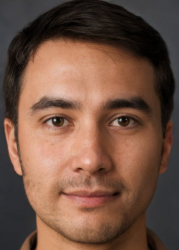 Latest posts by Jim Stanton
(see all)