Cuba: warm, enticing, and full of life. It's no surprise that Cuba is one of the most popular destinations in the world!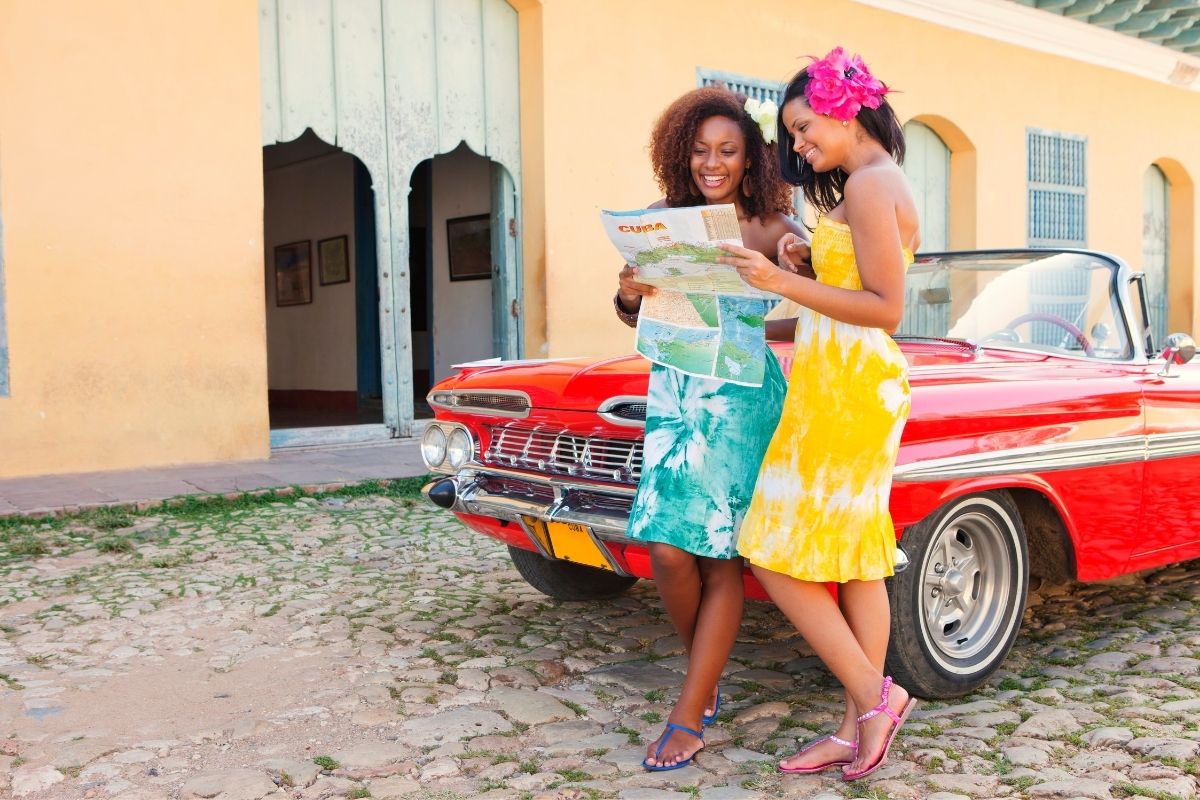 If you're thinking of taking a trip to Cuba, you'll have plenty of incredible regions and provinces to explore… but where do you start?
In this article, we'll walk you through some of the best places to explore and stay in Cuba, so you can plan your next trip away armed to the brim with knowledge.
Ready? Let's get started.
Havana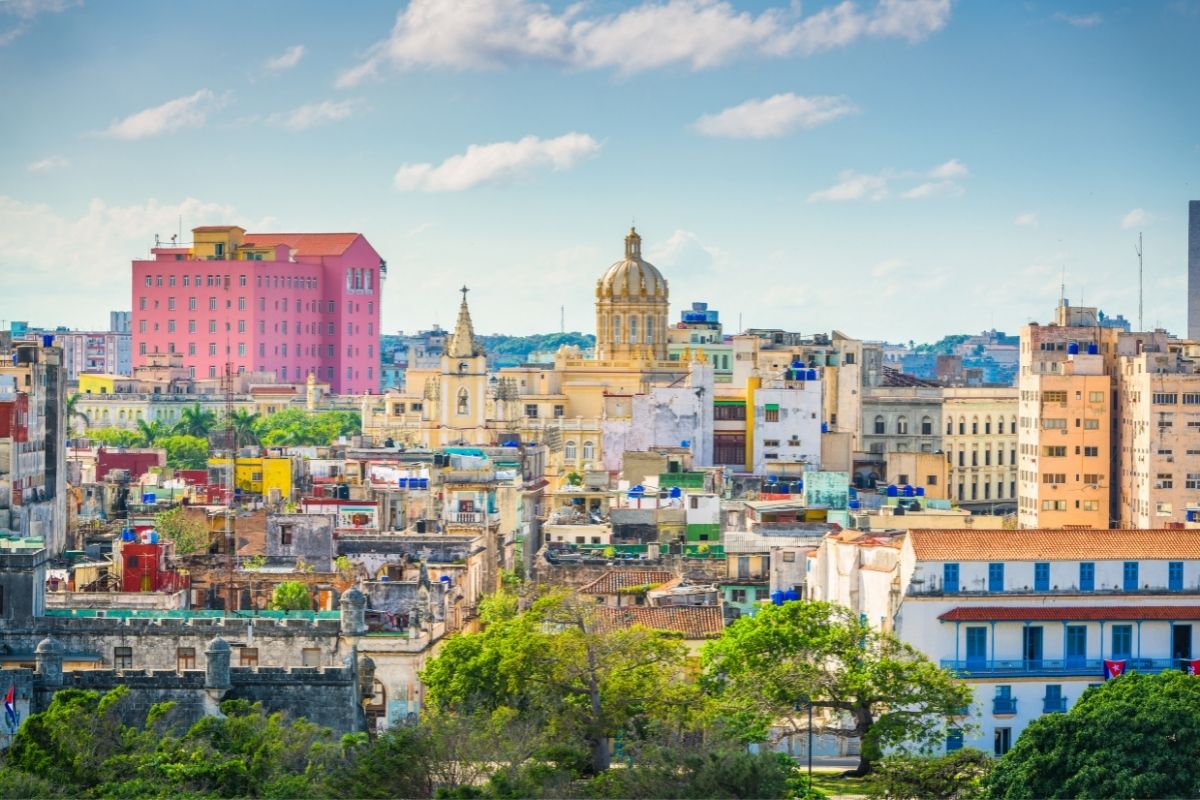 Havana is Cuba's most popular tourist destination. Havana, the capital and largest city in Cuba, is at the heart of the La Habana province, and this Caribbean region is always bustling with life.
The port city offers a unique insight into the music, culture, fun, and color of Cuba.
Here, you'll find everything from castles and cabaret shows to classic car tours, white sand beaches, and impromptu dances.
Some of Havana's most popular tourist attractions include the Museum of Revolution, Castillo De Los Tres Reyes Del Morro, Bacuranao Beach, and the Grand Theatre.
Havana is a popular destination for families and lone travelers alike.
Whether you want to immerse yourself in the history of its architectural feats, dine on Cuban cuisine, hit the town and soak in the nightlife or relax by the beach, you'll find something for everyone in Havana.
Hotel Recommendations
Hotel Nacional de Cuba – 5 Star Hotel: Calle 21 y O, Vedado, Plaza La Habana, 10400, Cuba
La Villa Teresa – 4.8 Star Hotel: 251 Patrocinio, La Habana, Cuba
Iberostar Grand Packard – 4.4 Star Hotel: 51 P.º de Martí, La Habana, Cuba
Baracoa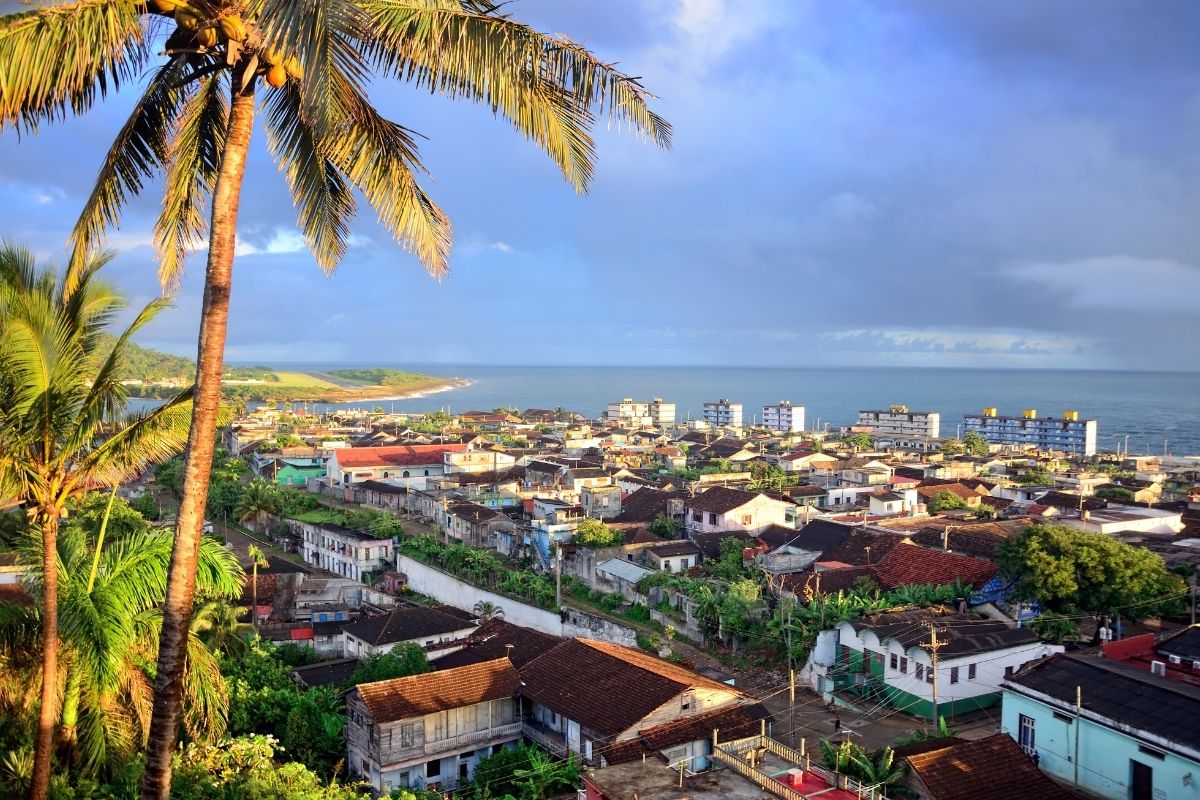 Baracoa is Cuba's oldest Spanish settlement.
This old colonial city is sometimes known as the First City, and it can be found in the Guantanamo province.
Visitors to the area describe Baracoa as addictive, charming, and even beguiling.
Baracoa has a fascinating history, which only adds to the appeal of the area.
Although Baracoa as we now know it was stopped by Christopher Columbus in 1492, it was established as Cuba's first city by Spanish colonizers in 1511.
Like the rest of Cuba, Baracoa is never short of bewitching coastal views, mountainous elevations, and sandy beaches.
Maguana beach is one of Baracoa's most visited tourist hotspots, and here, you'll find all the markers of a paradisal tropical beach.
Baracoa is also famous for its local museum, Museo Municipal del Fuerte Marachin, its unique Cuban chocolate, the Yumuri Canyon, and its infamous cathedral and independence park.
For those who enjoy historical holidays, Baracoa is the place to be.
Hotel Recommendations
El Castillo – 3 Star Hotel: 8GX2+5FP, Baracoa, Cuba
Hotel La Rusa – 4 Star Hotel: 8GX3+8WH, Malecon, Baracoa, Cuba
Casa Lourdes Baracoa – 5 Star Hostel: Malecon #72 entre Abel Diaz y Glicerio Blanco, 97310, Cuba
Santa Clara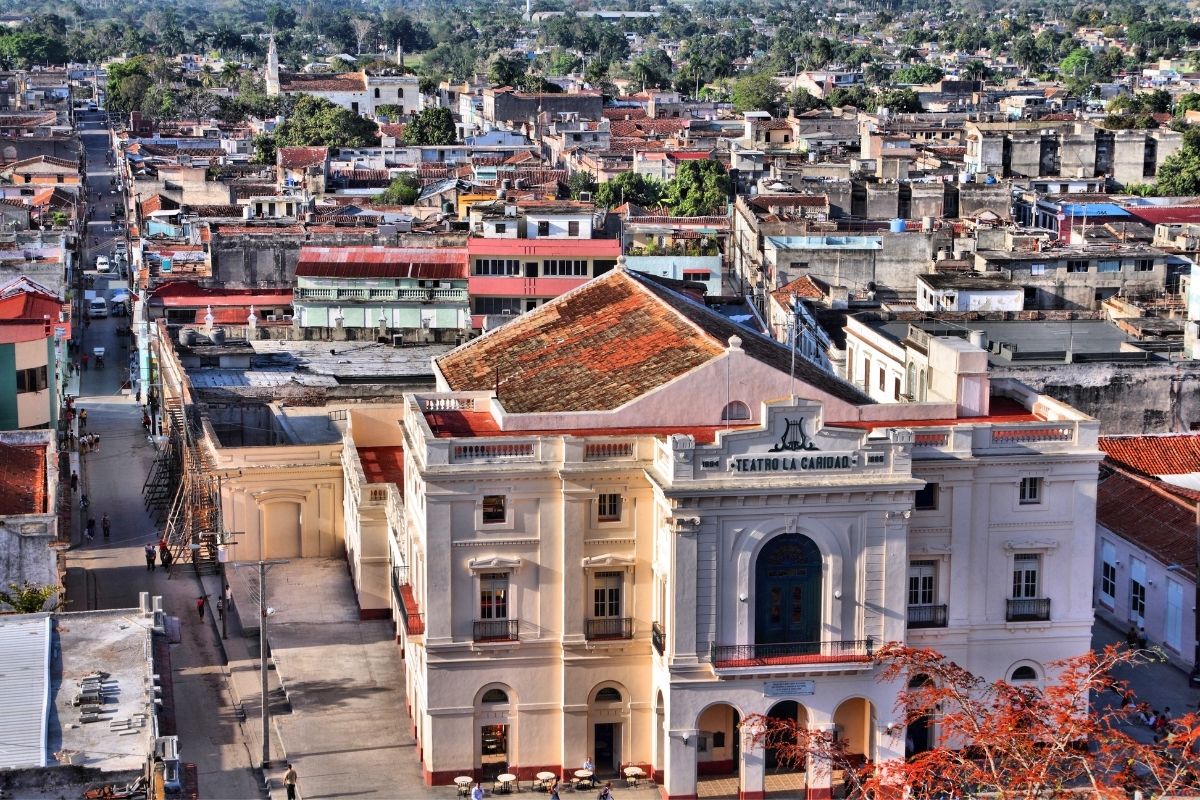 Large, lively, and landlocked: let us introduce you to Santa Clara, the capital province of Villa Clara.
This region of central Cuba was founded in 1689, and it's home to more than 230,000 people, making it the 5th most populated city in the country.
Santa Clara is swimming in rich revolutionary history.
Perhaps most notably, this city is famous for its historical love and obsession with Che Guevara, who, to this day, is still held in high regard by the Cubans.
In Santa Clara, you'll find the Che Guevara Mausoleum in memory of him, and it holds the remains of the revolutionary and his 29 combatants.
Aside from the city's incredible history, Santa Clara is also famous for its theatre, churches, nature and wildlife areas, catedral de Santa Clara de Asis, and spaces of cultural promotion, such as Club Mejune.
If you visit Santa Clara, expect a holiday steeped in history, beautiful architecture, and baseball!
That's right, The Villa Clara Naranjas is the local, national league, and you can see them play at the Estadio Augusto Cesar Sandino ballpark.
Hotel Recommendations
Hostal D'Cordero – 4.4 Star Hostel: 61 Leoncio Vidal, Santa Clara, Cuba
Hilton Santa Clara – 4.2 Star Hotel: 4949 Great America Pkwy, Santa Clara, CA 95054
Hyatt Regency Santa Clara – 4.3 Star Hotel: 5101 Great America Pkwy, Santa Clara, CA 95054
Varadero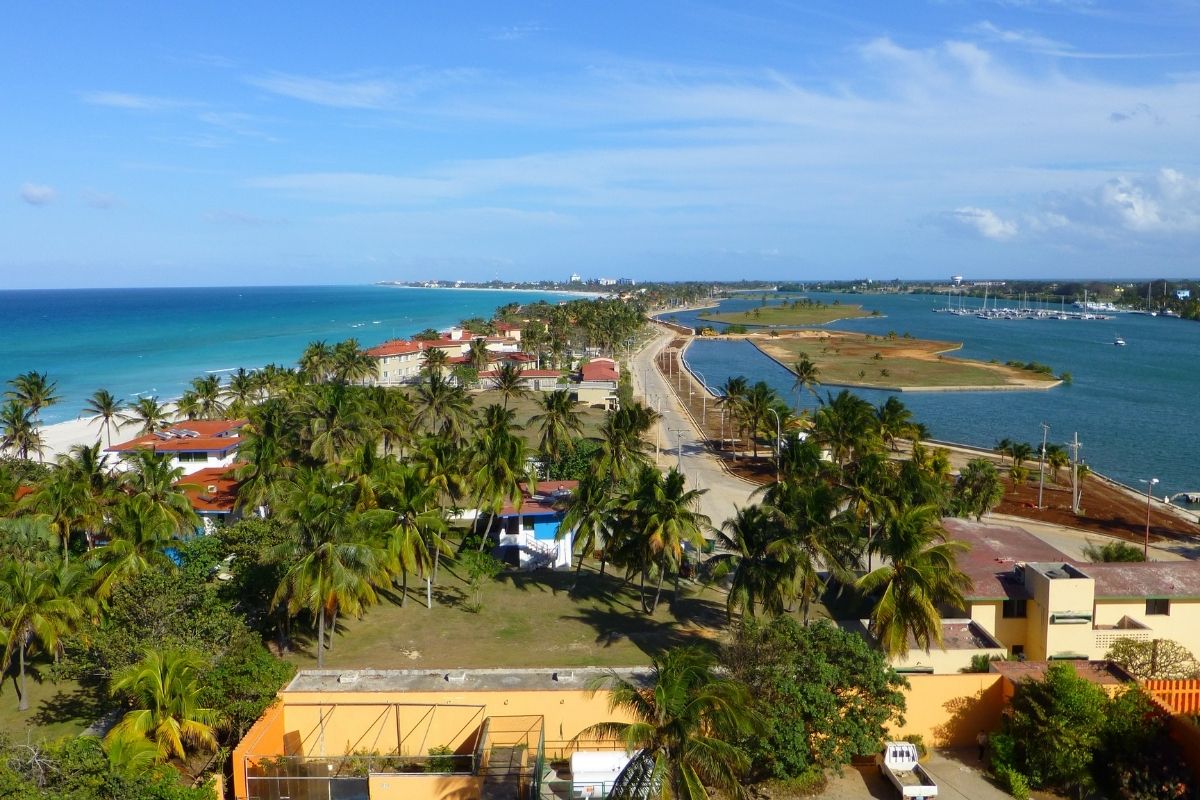 Varadero is one of Cuba's most popular beach towns.
Varadero boasts a 20km stretch of Atlantic Coastline, ancient burial graves, beautiful gardens, and even a golf course.
Most of Varadero has been built with tourists in mind – here, you'll find a diverse range of sights and activities to keep you and the family entertained, including diving, beach-side restaurant hopping, cave explorations, boat sailing, craft fairs, ecological reserves, and much more.
Varadero is also called Playa Azul (or blue beach), which tells you everything you need to know about the resort's incredible coastline.
If you're looking for a holiday with incredible beach views, Varadero is not a place to be missed.
Its fine white sand and crystal waters are always warm, and although this is a bustling tourist hotspot, the beach never seems to feel unbearably crowded.
If you're a watersports lover, you'll fit in well here, too.
Water sports are one of the most popular activities in Varadero, and you'll find everything from sailing and scuba diving to snorkeling and swimming.
Even in the rainiest months, Varadero is still warm enough to enjoy being out on the water!
So, if you're looking for a fun-filled, physical adventure-type holiday, this is the Cuban hotspot you should be visiting.
Hotel Recommendations
Blau Varadero – 4.3 Star Hotel: 5RQH+R3M, Carretera de Las Morlas, km 15, Varadero, Cuba
Paradisus Princesa del Mar – 4.3 Star Hotel: Auropista Sur, Carr. ;as Morlas, Km. 19 5, Varadero 42200, Cuba
Royalton Hicacos Resort & Spa – 4.4 Star Hotel: Carretera Las Morlas km. 15, Varadero, Cuba
The Bottom Line
Whether you're a family, a lone traveler, or a couple, every corner of Cuba has something to offer.
We hope this round-up of some of our favorite regions in Cuba has given you some inspiration for your next trip away!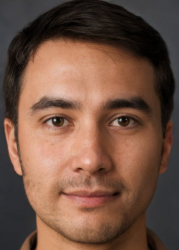 Latest posts by Jim Stanton
(see all)