What a gorgeous country Cuba is! It has a divine landscape of both white sandy beaches and long mountain ranges.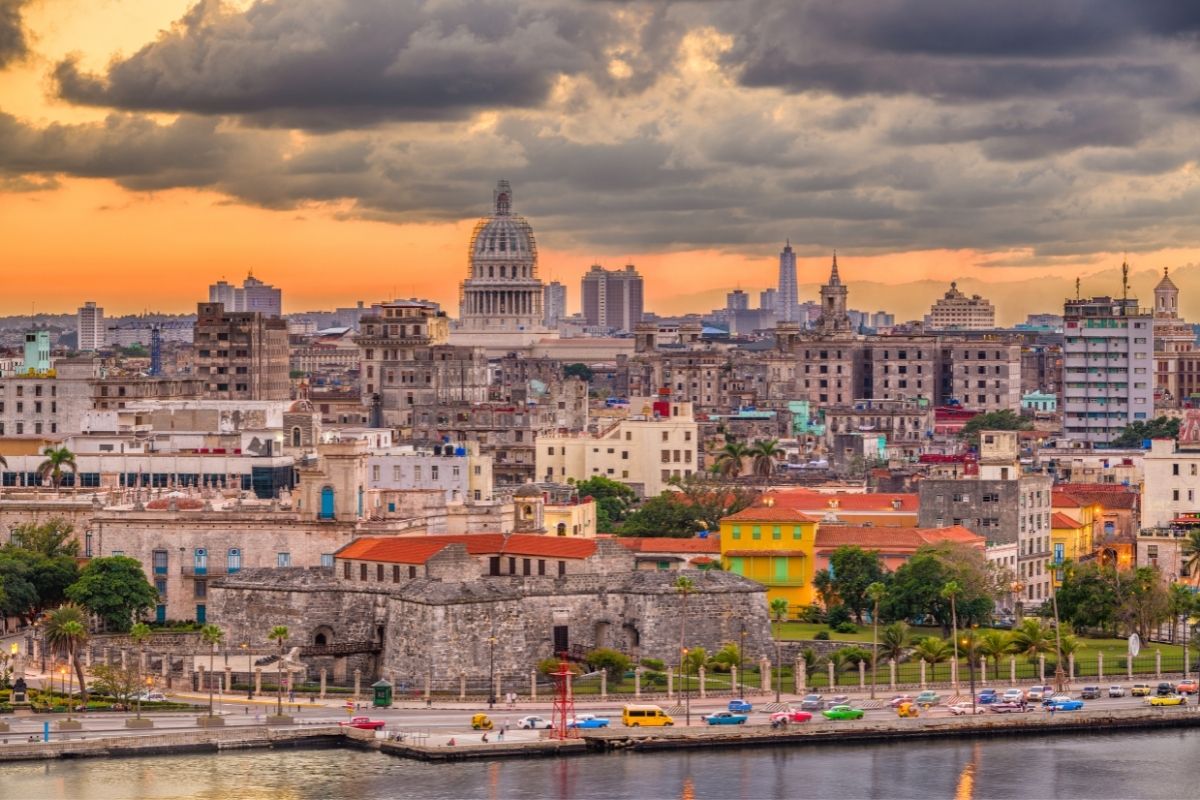 Anyone who visits will not come away disappointed and you'll be sure to return with great adventures to tell all your friends about.
There are so many wonderful things I could tell you about Cuba that it almost seemed impossible to whittle it down to just 5!
But I couldn't possibly list every interesting fact or this article would never end. So without further ado here are my top 5 facts I think you should know before visiting this amazing Island.
1. Cuba's Main Island Is The Largest Throughout The Entire Caribbean
When you hear the word island you might think of a tiny and remote secluded place but Cuba's main island is far from small.
In fact, it's actually over a whopping 40,000 square miles which for an island on the caribbean is quite large, for some form of reference it is just under half the size of the United Kingdom.
It ranks 17th on the list of the largest islands across the globe. However Cuba is also much more than just it's main island.
There are actually over a massive 400 islands, islets, and keys that are considered Cuban terriory – so factor those in too and Cuba is really quite huge!
Many of the islands are now very popular holiday destinations all thanks to the stunning beaches that can be found such as Cayo Largo, Cayo Coco, and Cayo Santa Maria.
2. Calling All Beach Bums – There Are Over 3500 Miles Of Coastline In Cuba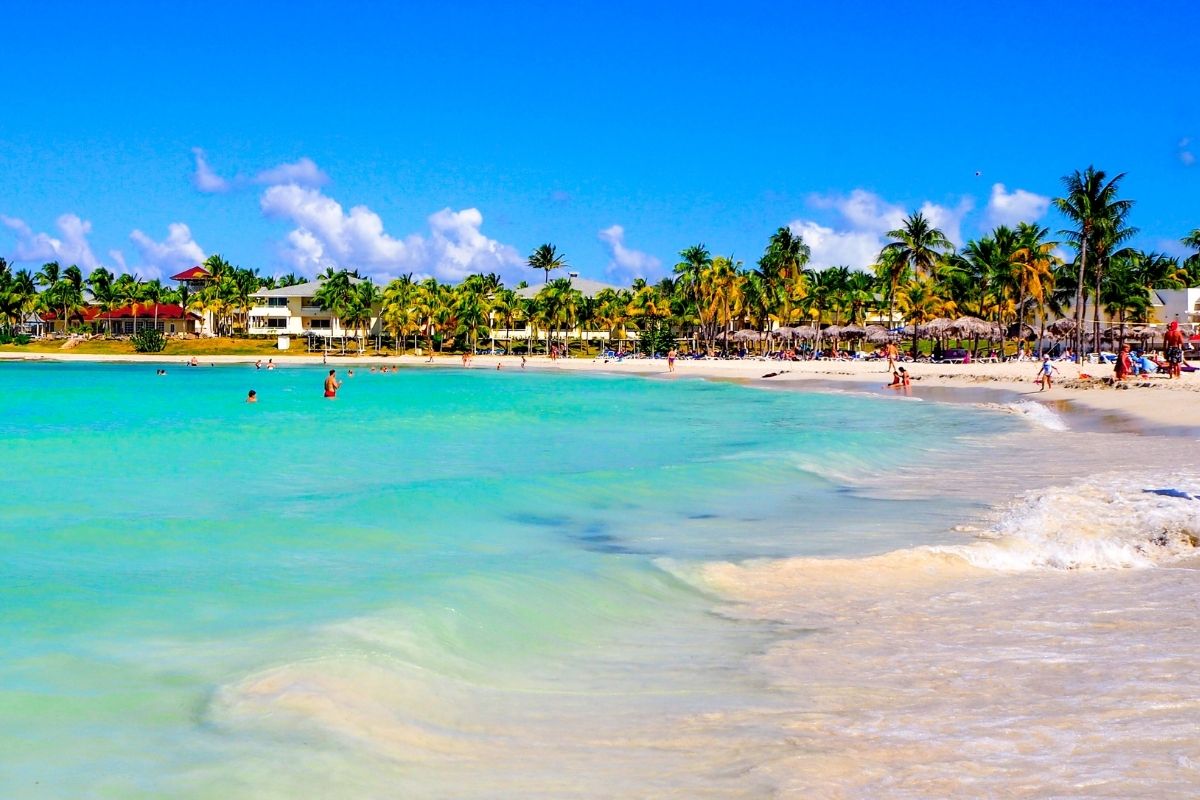 If you are a fan of lounging on the beach with golden white sand while staring out at the stunning blue ocean then Cuba is the place for you. And let's face it, who doesn't that sound perfect to?
Well, in Cuba you'll be spoilt for choice as which beach to choose, the coastline is the home to around 200 bays as well as over 250 beaches, each as stunning as the one before.
When you visit the gorgeous caribbean country you won't ever be far from the sea no matter where you choose to stay.
And luckily, the climate means that it's almost always perfect sunbathing weather. And people wonder why Cuba is a popular tourist destination!
Cuban beaches are often ranked as some of the best beaches across the globe – in fact Veradero's beach ranked 2nd in the whole world on Tripadvisor in 2019.
3. Baseball Is The Locals Favourite Sport
Baseball has been a game that has been enjoyed in Cuba for many, many years. In fact, as early as 1860 baseball has around it the country. So what caused the increased popularity of the sport in Cuba?
It's something that's debated by historians. It could be argued that when the American Sailors that docked in the country introduced the people to the sport, however others believe that the influence comes from students who studied in the USA.
Although, I think the real boost for the sport came in 1869 when the Spanish rulers in charge of Cuba banned the sport as baseball then became a symbol for the Cuban's efforts too become independent from Spain.
The ban didn't stay in place for long, just 5 years later official games had begun again. Then by the beginning of the 20th century it was the most popular sport in Cuba and has this has remained the same to this very day.
4. The Three Biggest Exports Are Tobacco, Sugar, And Nickel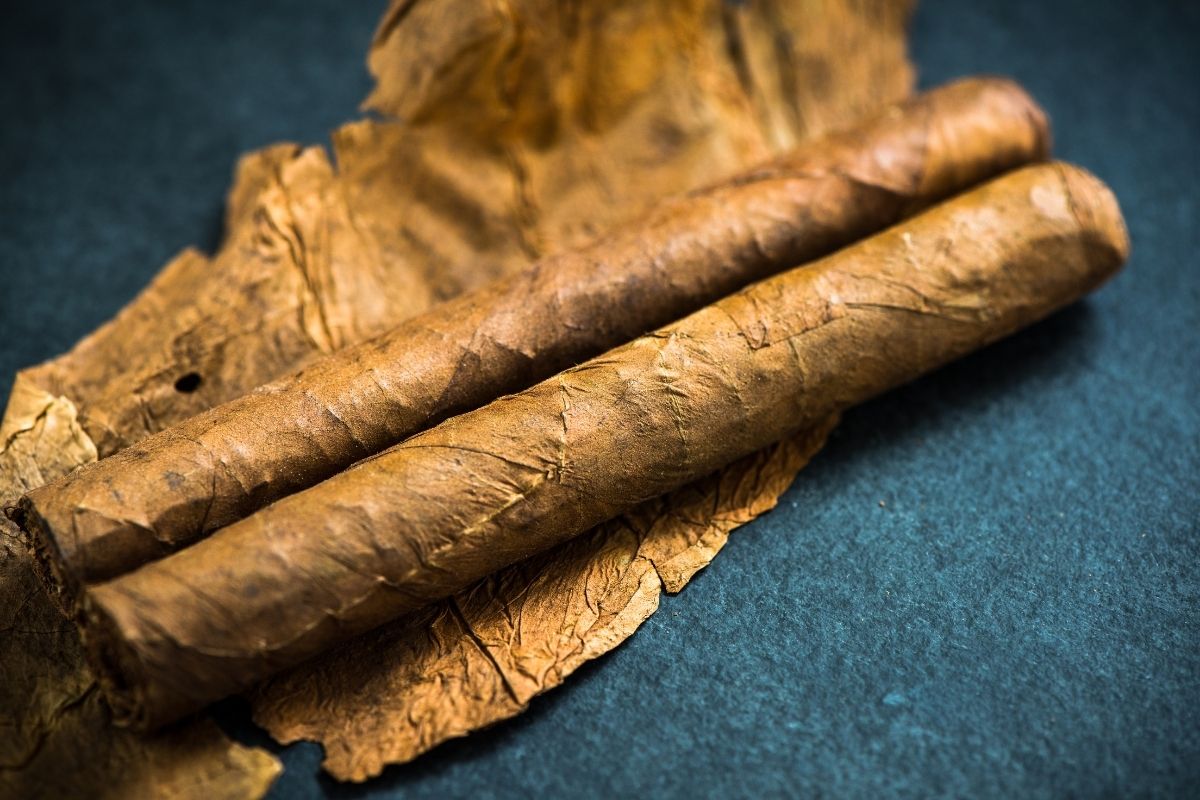 It may not come as much of a surprise that tobacco is one of Cuba's biggest exports, afterall we've all heard of Cuban cigars.
They are famous all over the world and therefore a pretty important part of exportation for the country. However, this isn't all that they're well known for exporting.
Sugar is often exported from Cuba in its raw form but sometimes there are varied rums that are produced and exported from the island too.
And then there's nickel. And it's a lot of nickel – more than 5 million metric tons of nickel are in reserves throughout the country.
Cuba even rates 5th in the world for the most amount of nickel exported and is only beaten by the likes of Australia, Indonesia, Russia, and Brazil.
This is often used in different countries to make both alloys and stainless steel.
5. There Are 9 UNESCO World Heritage Sites In Cuba
There are nine different World Heritage Sites that you can visit in Cuba, two of which were chosen for their natural importance, while the other seven were for their cultural importance.
The two chosen for natural importance are the Alejandro de Humboldt National Park and the Desembarco del Granma National Park.
The first is situated towards the east of the island and is well known for its indigenous flora and fauna as well as its complicated study of rocks.
The second national park is also found towards the east and is renowned for its sea cliffs as well as stunning limestone marine terraces.
If you find yourself towards the east of Cuba, I would highly recommend giving these parks a visit – if you do ensure that you've got your camera ready. There will be plenty of opportunities for breathtaking pictures.
Then we've got the seven sites of culture. Old Havana was the first place to take this title due to its remarkable old architecture and intact fortifications.
Move more towards the west of Cuba down in Vinales Valley and you'll have your second heritage site that was awarded for its traditional farming methods.
Now if we travel back towards the center of Cuba Cienfuegos, Camaguey, and Trinidad are the 3rd, 4th, and 5th heritage sites that were all awarded thanks to their historically rich town centers.
Trinidad, however, also got its status thanks to the neighbouring Valley of the Sugar Mills which are three connecting valleys that have several intact buildings that are historically important. For example the 'Barracones' are where many slaves used to live.
Then back towards the east we find the Castillo de San Pedro de la Roca in Santiago which was awarded its heritage site thanks to the fortress that was built in the 1600s.
Then in the south-east you'll also find Archaeological Landscapes of the First Coffee Plantations where you can still see the remnants of 1800-1900s coffee cultivation techniques.
And if the 9 already awarded heritage sites isn't enough to convince you that the country is rich in history and beauty.
There are also three more sites on UNESCO's tentative list which include National Art Schools, The Zapata Swamp, and a site previously called the Reef System in the Cuban Caribbean which has over 500 miles of marine coastal areas that have many variations of coral reef.
Final Thoughts
Cuba is country that has so much to offer that it's almost impossible to talk about it all at once. These are my 5 most interesting facts, hopefully you've learned something new about the country that you never knew before.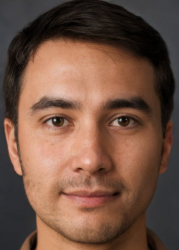 Latest posts by Jim Stanton
(see all)